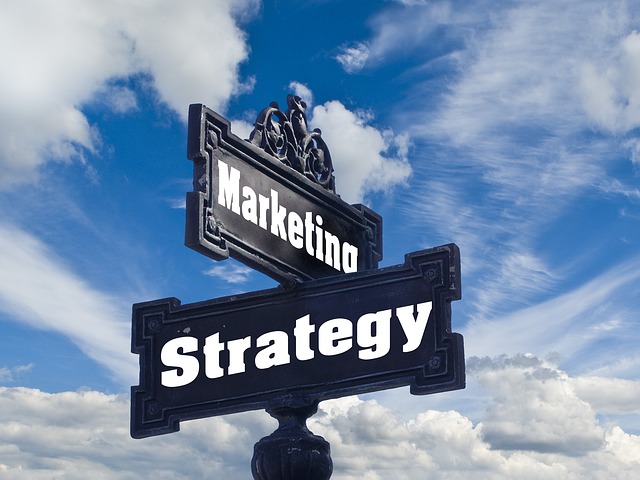 Every business owner and marketing manager understands just how important marketing their business can be for future revenues and profits. If you are in charge of promoting your business, it is important to use all of the most effective strategies to your advantage. With so many different avenues for marketing these days, learning how to take full advantage of the platforms is extremely important. If you are looking for a way to plan and coordinate a cohesive marketing strategy, here are some tips you will need to keep in mind when you are revamping or deploying your strategy.
Make Sure All of Your Marketing Materials Are Connected in Some Way
As you may know, you need to take time to design your marketing material before it is printed or send via email. If you are sending print or electronic marketing messages, you must make sure both the letters and email messages look professional. Poorly designed materials can truly affect your reputation. Aside from looking professional, all of your marketing messages should have messages that are connected in some way. If your marketing strategy involves detailing why your company is the best in the industry, you need to keep your emails and your letters focused on what it takes to be the best. You also need to make sure that your print materials and emails always lead somewhere else. If the messages are not similar and they do not direct the customer to another platform, you are not taking full advantage.
Make Sure All of Your Marketing Leads to Your Webpage
Everyone knows that Internet marketing has quickly become the preferred avenue for growing a business. If your goal is to save money on your marketing and attract new customers locally and globally, the Internet is the only way to connect with mass audiences without spending a fortune. Just because you need to put a focus on your Internet marketing initiative does not mean that you should let the other avenues suffer. You can still incorporate print, billboard, and media marketing into your strategy to connect with customers wherever they happen to be. When you are advertising through commercials, printed materials, and billboard ads, you need to make sure you are always directing clients to your website. Doing this will not only teach the client more about your business, it will also improve your website traffic and ultimately your search engine rankings.
Search Engine Marketing Should Focus on Both National and Local SEO
Some marketing managers think that it is best to think small when they are in the process of developing a new search engine marketing strategy. While you do want to put your focus on driving local traffic to your website, it is a good idea to broaden your horizons and reach out to national prospects as well. Search Engine Optimization is the process of optimizing your website both on and off-page to drive traffic and to increase your search engine rankings for relevant keywords. When you are ranked high on relevant keywords you become more visible to clients. Make sure the visibility does not stop for web surfers out of your local visibility and find ways to expand your business.
The key to deploying the right marketing initiative is connecting all of your materials, sites, and ads. Make sure all of your ads give customers details on how to contact the company and how to learn more about services and products. If you take time to capture the attention of your customers wherever they may be, you are going to reap all of the benefits and see the growth right before your eyes.