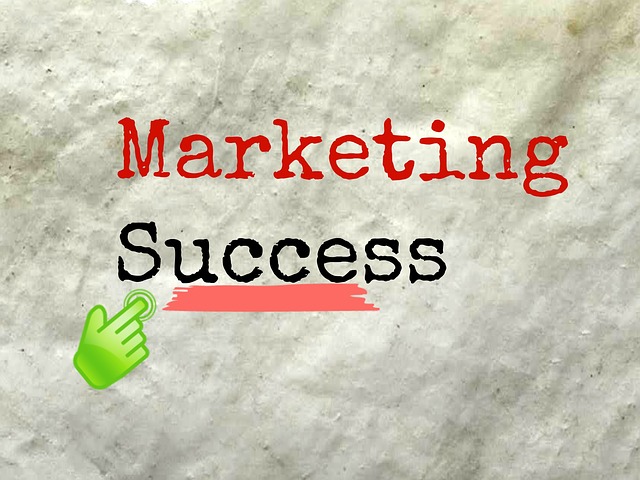 Marketing is the powerful tool that makes or breaks the business customers. It is necessary that the marketing techniques are well thought and constructed, so that you can reach out to the customers easily. In this post I have presented some of the offline and online marketing techniques that can make your business enterprise successful.
As the corporate world is changing at an alarming rate, it is necessary to keep in mind the current trends to engage people with your business and turn these people into loyal customers. Here are some tips on how to create an effective marketing campaign with mixed media. Through these techniques you'll gain a deep insight on how to track customer response to the marketing campaign and how to use offline strategies to bolster up success of your business enterprise.
Know Your Customer
The first and foremost step of any marketing campaign is to begin with the market research this will help you to gain deep insights on customer demographics i.e. their likes and needs.
If you have an established customer base, then the best way to seek information is to survey the present customers, asking them about their likes/ dislikes, social media platforms that they use and ask if they are available on the internet forums.
As an allurement to be a part of survey, you can offer a rebate to a person that fills the questions. The neat trick is to keep the questions simple and the survey should be of maximum 2 pages, along with the disclosure how many questions are left at the end of the survey. It would help you to avoid losing the prospectives who may fear of never ending long questions.
If you have an existing customer base, then you can deploy a market research company that lets you find information about your customers.
Or you can carry out the survey yourself. All you need to do is to gather people somewhere and get the required permission to survey existing customer base, specifically offering vouchers for the store in return to completing the survey. For instance, if you sell sports products make a contract with the local gym. It could be annual membership with gym for customer's family members or near and dear ones or a lifelong membership – it totally depends upon you.
See the platform or Media
In present times, the customers can be divided into two camps- old school of thought and new school of thought. For old school of thought the point of contact can be journalism- like magazines or the newspapers.
For new school of thought the point of contact would be – web 2.0, blogging or social media. If you carry out the market research, you'll get to know which clients fall in which camp. Focus on print advertisement techniques if customer is of an old school camp. But if customers are of new camp think of innovative ways to attract the customers.
Drive Traffic
Last but not the least; wherever you promote the business whether offline or online, use a specific URL and it will give your customer a website link. Keep the home page similar for all the customers, but change the URL, so that there is a different source from where it came from. For newspaper advertisements use a specific URL for every newspaper, business card, magazines, etc. Even you can take the benefit of Google Analytics to track the results.
Custom, trackable URL is the best way to understand which URL has driven traffic to the site. If an offline method is not bringing enough rewards, then it is better to drop out. Rethinking of the client demographics should be done on a regular basis.