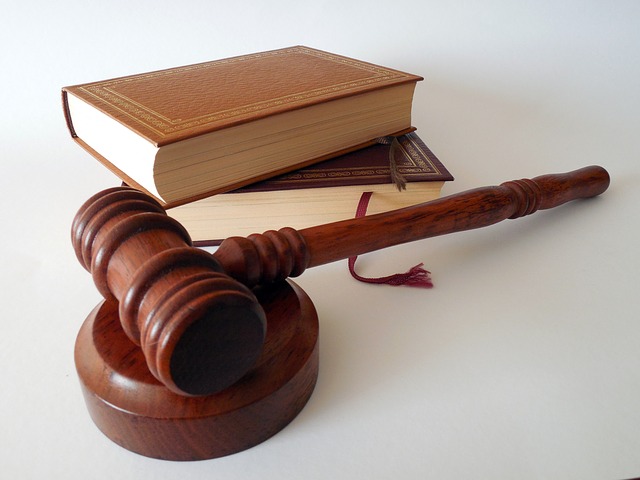 A paralegal degree is an excellent way to get yourself started in the exciting world of law. There are all kinds of opportunities and jobs available in all different areas of law. Take the time to decide what you're most interested in and then check out all the options available to you.
Becoming the Perfect Paralegal
If you have a paralegal degree, then becoming a paralegal is a rewarding choice. All it takes is a two-year degree and, for most jobs, at least two and a half years' worth of training or experience. If you're looking to get into a private law firm, go to work with the in-house counsel in a corporation, or if you're interested in another sector, you'll have to start at the bottom. You may need to serve as a legal secretary, a legal assistant, or an administrative assistant and learn office protocols and on-the-job experience before getting a promotion.
After that, the sky's the limit. Remember that you can get a job with any kind of lawyer or law firm. To gain experience, you might try working in several different sectors:
Experiment with real estate law
See if you have what it takes to become a litigation paralegal
Take a look at business law
Explore the realms of family law
Practice being a probate paralegal
And consider finance by looking into bankruptcy law
Investigating Investigative Opportunities
Your paralegal associates degree opens many doors within the law, which represents a broad spectrum of criminal law. Think about becoming a public or private investigator, especially if you're good at digging up information. Other investigative opportunities include:
Becoming a claims investigator or examiner
Working as a compliance officer or inspector
Getting certified as an evidence or fingerprint technician
Becoming a corrections officer
And working as a parole officer
Getting a Great Government Job
There are also many government jobs available for paralegals. Again, in addition to your two-year degree, you'll need to get government or courtroom experience, so it's a good idea to get started at the bottom of the ladder. It might seem frustrating, but you'll learn every possible facet of government or courtroom work.
Your degree gives you the chance to become a clerk, reporter, or interpreter for the court, a judicial assistant or consultant for juries, a law clerk or librarian, an analyst for legislation, a victim advocate, or you could coordinate trial court for law students and other paralegals. These jobs may pave the way for opening your own paralegal company.
Netting a Non-Profit Position
Non-profit institutions and organizations desperately need legal representation and they, like the public, frequently turn to paralegals and not lawyers, who are often too busy and too expensive. All you'll need is your certification and you can make a big difference for legal aid defense organizations, programs focusing on domestic and family abuse, victim advocate groups, and non-profits designed to help the poor.
As you're completing your degree, think about the areas of the law that most appeal to you. What do you intend to do with your paralegal degree?