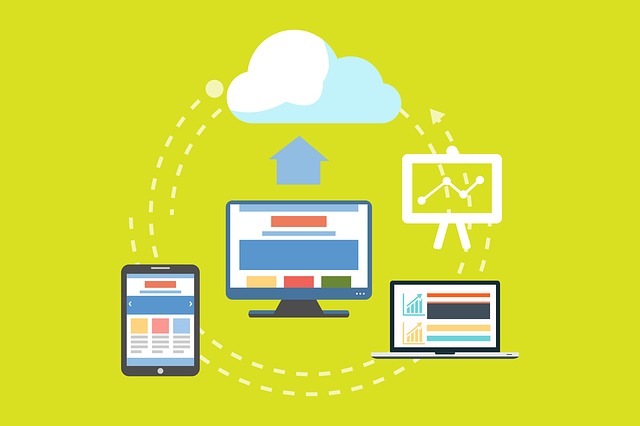 Today's small businesses now admit that 90 percent of their data storage needs are met through online and Internet-based sources. While this is an efficient and cost effective way to make sure small businesses have access to the data they need when they need it, cloud storage also provides additional security risks. Business owners need to make sure they understand how their information is being stored and protected. These are important questions to ask when considering cloud backup for data and information.
SMB Data Storage Trends
Several key trends stand out from the many ways to secure business data storage. Purpose Built Backup Appliances (PBBA) are one such trend. These data units are kept locally to provide quick and easy access to information without the worry of online hackers. As businesses grow and data proliferates, digital storage space continuously shrinks. Data deduplication or "dedupe" addresses this issue by saving only one copy of a document, email or whatever data instead of needlessly saving potentially hundreds of duplicates. Hybrid storage is another growing trend for small businesses. This system combines hard disk drives and solid state drives to create a backup of data efficiently and cost effectively. Finally, the ever-popular cloud storage, which is perhaps the most quickly growing data storage trend, is ideal for data backup and accessing data from all over the world. The several online services that offer cloud storage require relatively small fees— perfect for small business owners.
Cloud Storage Features
Small and medium-size businesses need to consider organization and how to best utilize the storage needs for information and data. One simple way to do this is through an organized dashboard with cloud storage. The cloud dashboard enables your business to instantaneously identify when new files have been downloaded, when a new device is introduced to the account and when files are moved, deleted or altered in any way. The dashboard engenders company transparency and an awareness of every employee's online actions. Through virtual conferencing and conducting meetings online, businesses can operate with increased efficiency. Real-time group chats save the wasted time of lethargically-paced email discourse. But perhaps one of the best features of cloud storage is the desktop sync feature. Instead of constantly worrying about whether the latest version of the report has been saved, your online sync feature automatically takes care of it for you.
Cloud Questions
Once your small business has made the choice to move forward with cloud backup services, there are some questions you need to ask of the provider.
First, how will you remove files once you no longer need the service? Often, important confidential information is stored on the cloud. You need to make sure all traces of the information are removed.
Second, how will you be notified when there are changes or maintenance made to the infrastructure of the cloud? You will want to take a good look at the terms of service and make sure your files are not at risk when the system is updating.
Third, what type of security measure do you have in place to make sure our information is safe? A good provider will be able to give you specific references to the security plan and provide reputable sources.
One of the most important questions to ask your cloud backup provider is what type of file formats are supported. You need to make sure the provider will meet the needs of an ever-changing small business.