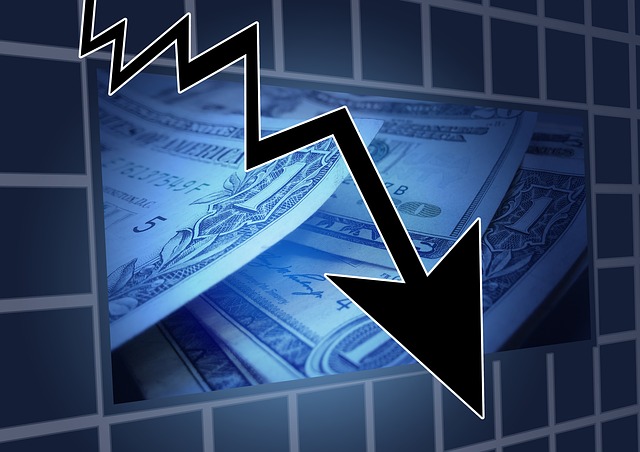 Due to the fierce and uneven competition in today's world, the small business organizations are the worst hit and they're the ones who are drowning under a sea of business debt. Debt is something that mars the growth of a business firm and this is the reason why the experts always suggest the small business owners to attend to their debts as soon as possible before it starts spiraling out of control. We all know that cash flow is the lifeblood of an organization and when there's a shortage of cash flow within a business firm, there arises an immense fiscal crisis which gradually becomes difficult to manage. Finding the right solution to your surging business debt depends on the business owner. If you're someone who is about to start a small business firm, you need to get informed on some financial complications that most business organizations face.
Shortage of cash flow
The biggest issue faced by small business owners is shortage of cash flow. It is not possible for the small business organizations to have a profitable quarter if the payroll doesn't have enough funds to pay off your employees on the right date. There are some businesses that book revenue in advance and then they fail to realize the income for a couple of months later; they should be extremely watchful about the timing. The future ledger might be showing green but if the cash at your disposal ends, there will be an inevitable crisis.
A sudden plunge in the sales ratio
The deep recession has built up a "fear to spend" syndrome and a "savings frenzy" where people, family or business firms have drastically curbed the way they used to spend their dollars. There's a paradigm shift that is characterized by cost cutting, forced savings, expense budget reduction and postponement of important financial decisions. This protective mindset is not letting them spend their dollars and therefore the small business firms are the ones that are suffering heavily.
Unanticipated expenses
The start-up business organizations usually run close to the bone and are mostly profitable only when there are no sudden unplanned events occurring. A retail store that earns $15,000 per year after meeting all the other expenses might seem to be in a good shape until a lawsuit against the store awards the plaintiff a ransom amount of $1.5 million when there's no insurance coverage. Apart from such expenses, there are some smaller expenses too that can cause a major change in the bottom line. Always try to keep a close eye on the long-term profitability so that you may ensure that the overall liquidity isn't threatened by cost changes.
Therefore, when you're wondering about the financial odds that may take a toll on your business, you may take the above mentioned points into consideration. Stay careful and take all the protective steps that are required to protect your business. Even after taking care of your business, if you still incur debt, consolidate debt through any of the debt consolidation options.