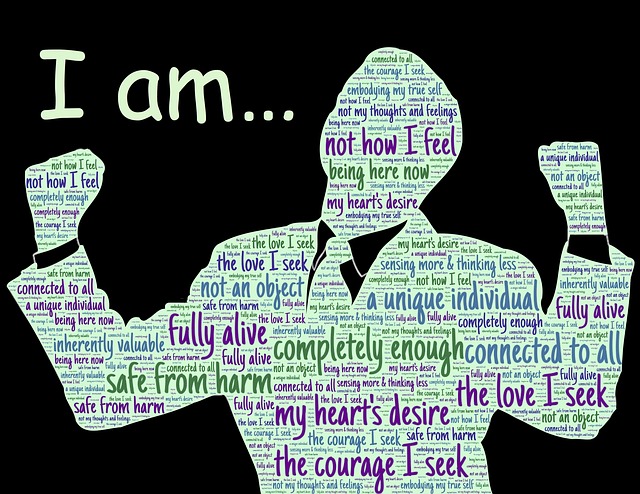 When it comes to running a business there are all sorts of different styles of leadership you can take advantage of. However, not all forms of leadership are going to work in certain situations so knowing what there is available to you and what is going to work for you is always necessary. This way should alternative situations arise you are able to change your leadership style in order to best fit the situation and the circumstances. Some cases you may find an online business courses advantageous.
Charismatic
One of the best forms of leadership is a charismatic leader. This is when you are able to inspire individuals and influence them through your personality. It is amazing what you can accomplish when people do something simply because they are excited about the task on hand. You can make even the most menial task sound exciting and promote people to do it. This is when you want to spur others into completing a task and expand a business through the market place in order to raise the overall morale of those in the business. It is hard to be down or depressed with a charismatic leader.
Innovative
An innovative leader is someone with vision and knows what they want. If you are an innovative leader you are going to see what the business needs to accomplish and do everything you can to reach the goals. You can also see what is not working with the business and enable aspects that are going to help improve these functions and increase productivity. You need to use this kind of leadership style when something is not working and causing issues with your business, preventing you from expanding and being as productive as you need to be. However, do take note that it can impact some individuals in the business as when someone is lacking in the ability to stay up with your innovative presence they might become discouraged and you might have to take action with the person who is struggling. You also need to make sure to still respect the ideas of others in the business otherwise you can send morale down the tube and reduce productivity, essentially doing exactly the opposite of what you're trying to accomplish. Due to this you do need to be careful with your innovative business leadership style, but it can also work exceptionally well, when properly utilized. In fact, you can also use the innovative style with the charismatic style, or other forms of business leadership (it is often possible to combine different forms of leadership, when necessary). This way you can tinker and evolve your leadership style to best fit your work environment personalities, who you are working with and what kind of assistance they need.
Command
This style is when you simply take the bull by the horns and wrestle the business ahead. This is when you follow the rules and lead others, expecting them to do just as you. This is when you really don't have any time to spare and tie situation is urgent. You also need to do this when there is safety of the workers at risk and something needs to be done in one, specific way. You also need to use this when legal or HR is involved, as you basically just follow it by the book. However, if you overuse this leadership style you are going to end up restricting and limiting the drive and creativity of your employees, which could backfire and cause morale to drop off.
Laissez-Faire
This style is a form of leadership in business where you basically let the workers under you work at their own pace, by their own means, in order to complete a given task and reach a desired finish. This is exceptional when the employees are able to work on their own projects without you directly managing them and if you trust your workers. This gives them the freedom to complete a given task as they believe it should be done, which helps improve the company morale as they feel wanted and utilized, because it is their ideas and services that are going to help improve the business and how the company is able to truly function.