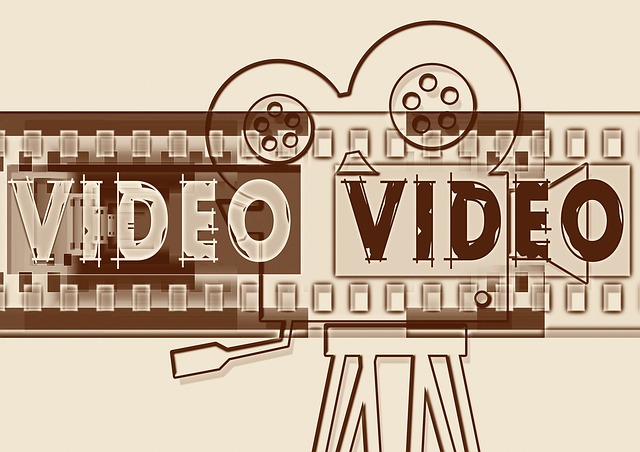 Camera shy? You can still create videos without ever being on screen. Still, more often than not, your voice should at least make an appearance or two. Even without showing your face, you can make those videos personal, tell a story and work for your brand – all important components to creating worthwhile video marketing campaigns.
No matter which video marketing tactic you choose to try out, it's all about offering great content. Forget about lengthy introductions and find ways to grab the viewer's attention as soon as possible. If you don't capture their attention within the first eight seconds, studies show, your viewers are likely to click away.
Highlight Your Body of Online Work
One of the best ways to sell yourself is through an online portfolio. Straight text links to all your different website properties or blog posts are boring. Image-based portfolios are much better, and more popular, but they're not the absolutely most engaging format. The most engaging way to present your portfolio is, no surprise here, through a video. It's also one of the best ways to stand out from a crowd of other bloggers, no matter what industry you work in.
Your video portfolio can be a great way to show a quick glance through your wide range of work. The video can not only showcase screenshots of your websites or blogs, but also logos for companies you've worked for, as well as other related images from things you're written. To create these kinds of videos, there's a variety of different free resources you can use.
Interview Someone in Your Industry
While your face might not be on camera, someone else's can be. Prepare a set of questions, and encourage the person answering to use words from your question in their answer. For example, if you ask "How long have you been writing?" They could answer along the lines of "I've been writing for twenty years." That way you can even edit out your questions and voice, if you want, and the video can solely feature the interviewee.
If you interview multiple people – say, at a tradeshow – you can ask all the same questions so all of the interviews flow in your video series.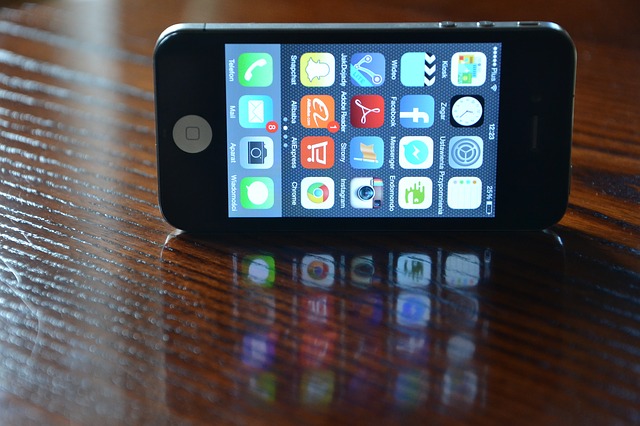 Host Video Contests
Video contests can be a great way to get other people to create videos for you to use on your website or blog, but don't go into it thinking it means less work for you. In order to get these video entries in the first place, you're going to need to do some promotion and spread the word.
Then, on top of that, you want to ensure that the winning entry is actually a good video. To do just that, explain clearly why you're hosting the video contest (and specifically mention you'll use the winning entry – or entries – on your website) and then decide on how voting will happen.
Public voting can drive more people to your website, but it won't guarantee that the best video will win (just that the person with the most friends will). As such, consider finding an expert in your industry to act as a judge. Alternatively, you can use a mix: perhaps the expert can choose the finalists and then public voters can choose the ultimate winners. Once the winners are chosen, embed the videos on your website or blog.
Create Educational Videos
Instructional content is evergreen and some of the most popular content on the web, and videos are the perfect medium to be instructional. You can create step-by-step tutorials, such as how to navigate your website or how to use your products. Alternatively, Powerpoint presentations can be turned into videos. Putting fitting music to the presentation makes it all the more attractive to your viewers.
No matter what kind of video you produce, be sure to publish them consistently in order to make the most of your marketing efforts. And last but not least, create a call-to-action at the end – whether it be to visit your website or download an e-book – to encourage further interaction with your readers.