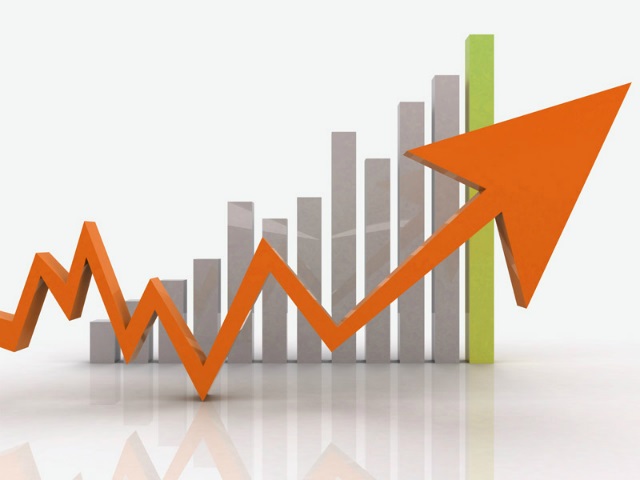 It must have been much simpler for our grandparents and even parents to run a business. The competition was not as dense as it is today and the world's economy was on much starker legs. Today, with the rise of economy tigers of the Far East and the long crisis in Europe with an uncertain outcome, running a business seems like a total mess. However, people are driven with challenges and opportunities to succeed.
Online or dead
Today, if you own a business and you fail to take your share of the online market, you can consider your business dead within a few months and yourself a beggar. When it comes to uploading your business on the Web, you need to follow several simple steps and rules to make it live, survive and even blossom. The first rule is actually a sort of a pre-rule – you must go online.
Public relations and private initiative
The first thing you need to achieve when going online is the same as it is in the real world – becoming visible. People need to get to know about your business and products. You can easily achieve that through your private network in the real world. The point is that you should create profiles for your business on social networks. Through the process of connecting with people who you know outside the Internet, you are going to start spreading the number of people who know about you. Every person you know must have a contact or two on the social network who know nothing about you until they see the profile of your business. By this interconnection of private contacts and the benefits of socials networks, you are going to play a great public relation tactics game.
Light at the end of the funnel
Once your business or products have been noticed, you need to make your target clearer. Imagine that you are a spider who wants to lurk flies into your cobweb. In online marketing terms that can be done through giving special offers and benefits for new customers. Although most people know that there is no such a thing as a free lunch, they still fall for free things. Of course, you are not going to cheat on anyone, but simply prepare a special strategy for certain type of customers that you are aiming at. This process, ranging from the first contact with your product to the final purchase of your product is called the marketing funnel.
Optimize your business in search terms
Search engine optimization is a process in which your goal is being ranked on the top of search results, so that the link to your website is most often clicked, which results in a high visit percentage to your site. It can be achieved through interesting and high-quality content on your site, so that it is shared and visited frequently by many people and through the keywords optimization process.
Building a private network
You must have been called at least once in your life by a certain manufacturer or retailer to get informed on special offers and discounts they have designed especially for you. Instead of being on the receiving end of this relation, you could use this technique to boost your business marketing. For example, whenever a customer buys something in a shop owned by your business or orders something, you could kindly ask him or her to leave their contact or even e-mail address. That way you could send special offers and discounts to them, giving them a special treatment and yourself a special treat. This specific digital strategy might be perceived as a more personal approach and your customers might actually turn out to be quite responsive to it.