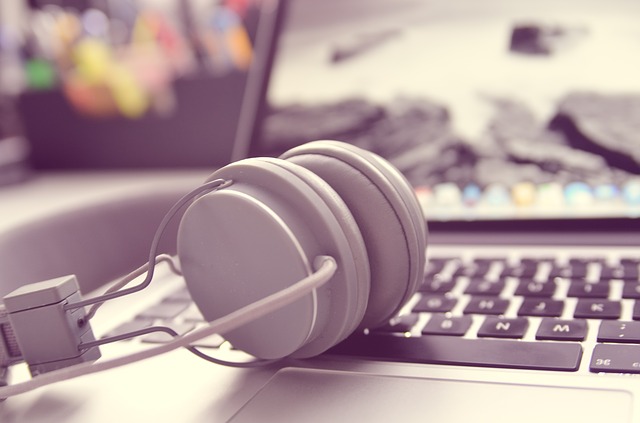 One of the biggest mistakes businesses make is that they simply do not include some of the most commonly sought after information on their front pages. This can negatively effect their bounce rate, visitor engagement and conversion rates.
The whole point of a website is convenience, and when a customer has to take extra time to hunt down your most basic consumer information, you're likely mere seconds away from losing them… forever.
So, here are 5 obvious things you need on that front page, so your bases are covered and your visitors start hanging around longer.
1. Contact Information
This has to be THE biggest problem, the easiest one to fix, and the most overlooked thing on this list. Honestly, having contact information boldly displayed on your website is an absolute necessity. Why? Simple. A visitor is on your main page to find information, and contact info is the most natural next step and the easiest access to it.
2. Simple Location Info (Seriously, Keep It Simple)
For some businesses, location info isn't as relevant as for others. For example, if all of your services and products are managed online, people may not have much of a need to come to your main office. However, Google likes to see that you've listed a physical address for your company, so making this information clearly available on your website can be a sign of trust – both for your customers and Google's web crawlers.
Keep it simple by only listing your company's street address and mailing address.
3. Easy Navigation
On the issue of site navigation, the experts at Hubspot aren't kidding when they advocate a simple, sleek site design; and you can especially see this fact after you scroll through all 17 of their stats. This pointer is a little more complex than the other two, so I'll just break this down into bullets…
Your site needs to be web responsive, and this is absolutely non-negotiable if you plan on surviving the mobile traffic spike and traffic congestion in the next few years.
It needs to have a simple, clean, and lightweight design with large page elements that are easy to notice and large thumb-friendly on a small touchscreen.
Lots of links, banner ads, options, and color elements that are difficult to focus on? Well it's time to do a little spring cleaning. Boil it down to the essentials.
4. Email Capture Box
With the insanely profitable and promising ROI that email marketing has been showing in recent stats, it's now more important than ever be asking customers for their email addresses. Not only will this psychologically create a new "follower" in your customer base, but because of the proliferation of mobile devices, your emails will be opened and read.
5. The Right Social Icons
Providing social page buttons and various associated widgets is a great, useful thing that increases visitor interaction across multiple platforms. However, this can also be overdone, so be sure to use caution.
I've seen one-too-many businesses overload their websites with social media gizmos and while they might have been attempting to achieve more traffic, they ended up achieving the opposite result.
Most businesses only see significant results from one or two social media sites, so make sure that those two sites are featured at the top of your homepage. You can include a few others for good measure, but including dropdown tabs with every social media site under the sun probably isn't necessary.
Immediate and Predictable Success
If you follow my advice on these pointers, then you will see an increase in visitor interaction, decrease in bounce rate, and increased time spent on the site. Though, nothing can do more damage than broken links, bad design, and unprofessionally written content — fix those issues, and you'e getting somewhere.