Contests work best when they're timely and relevant, and as fall descends and the holidays approach, there's no better time to throw a themed contest. Themed contests can work in a wide variety ways. They can be built around holiday themes, or they can have a theme related more to your company's brand, like if you have a new product coming out.
No matter which kind of contest you throw, it has to fit your target audience. After all, you want your contest to attract people who would actually be your customers. In other words, make your contest brand-relevant.
1. Photo Contests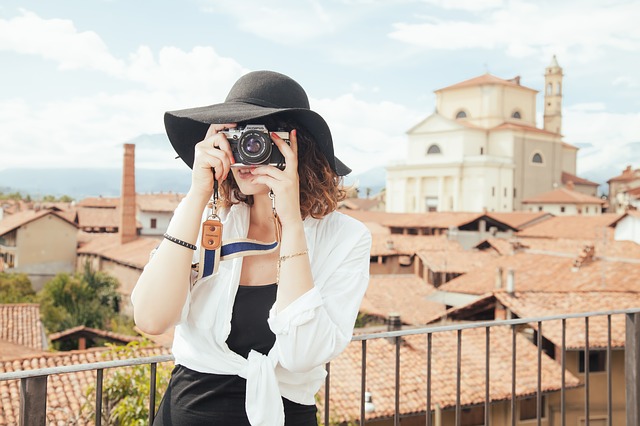 No matter which social platform you're on, photo contests work. It's also a great way to collect images of your customers with your products or simply more photos of your products taken in a creative way. Take Dunkin Donuts, for example. It ran a photo contest where it asked participants to decorate their cups — where DD's logo is quite prominent — and the winner won a $100 gift card to the donut shop.
2. Online Games
The more interactive you can get with your customers and potential clients, the better. Online games let you do just that. Online games can range from the simple (think: trivia) to the more complex, like a scavenger hunt.
Heineken recently did this on its Instagram account. The brand posted a mosaic of images that held clues, and participants had to post the tag #shhh when they found the clue. Then, from the pool of winners, one won tickets to the U.S. Open men's final.
One reason this marketing worked so well is that it didn't feel like it was a "sponsored" activity, even though it was, and the branding was still there (just take a look at the mosaic of images).
3. Pinterest Contests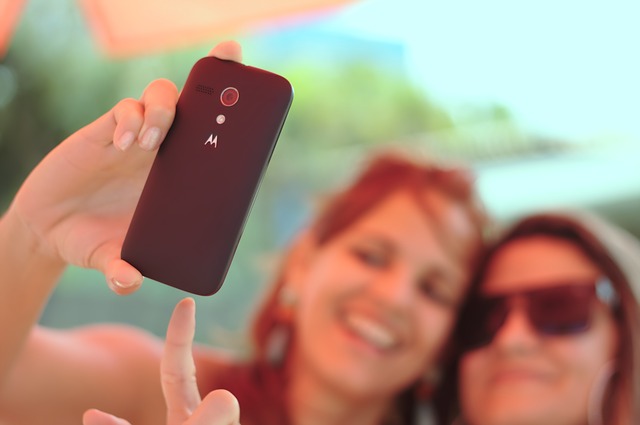 Pinterest is all about the photos too, but you can design a contest that's specifically for the social media site. And, even better, it works particularly well around the holidays. Task your followers and potential clients with creating a themed gift guide; you can tell them to repin images from off of your own Pinterest page and pin other images from your website as well.
Each online "pinboard" they create will be considered an entry into your contest. Since this contest will take some time and dedication on the part of your followers, make sure the prize is a good enough incentive!
4. Christmas Contests
While the first three contest ideas are more general themes, you can make your contest even more specific to fit the upcoming holidays. There are simple ways to do this too. Whether you're running a photo contest, video contest, or even a simple "share/like/win" competition, make the prize a stocking full of goodies, or perhaps gift vouchers that are nicely wrapped that can easily go under the Christmas tree.
When you do have a holiday-themed prize or contest, make sure your website or contest landing page reflects the theme of the contest as well as the holiday.
5. Halloween Contests
Halloween is a great time to have some spook-tacular fun on your social media sites. This can be simple, such as asking your customers to share a photo of them wearing a costume, as Spencer's did. Or, it can take more time — but just as awesome submissions — such as when Listicle asked its followers to create Halloween-related lists, such as a list of recipes, for a chance to win a prize.
6. Sports Contests
The fall season is also a time of sports, from football and basketball to hockey. With how competitive people can get about sports, use that to your advantage when creating a social media contest. A college football challenge is one example of a contest you can host; ask your followers to simply pick the winners, or do a draft of sorts. Prizes can range from flat-screen TVs to gift certificates.
Always Consider Your Brand
When in doubt about what kind of contest to run, think of your clientele and your brand. Does your fan base like to take selfies? Or are they more inclined to make some guesses about who's going to win the big game? Your audience matters, and in turn, your brand matters too. Consider that when creating your contest, and you're off on the right foot.