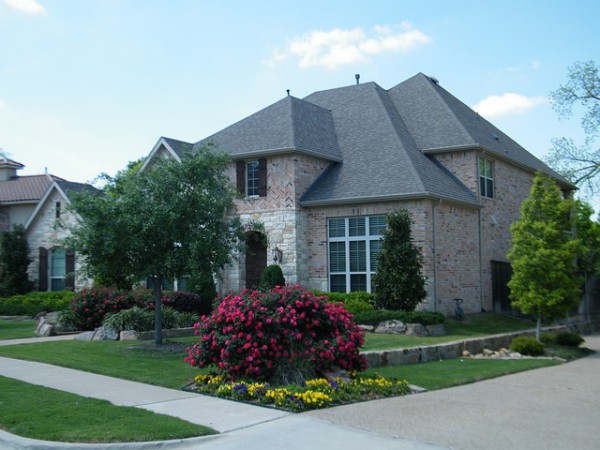 Home buying is one of the most stressful yet exciting times of a person's life, and it is certainly no easy task. Purchasing a property is incredibly expensive and when you buy a property with the intention of living in it, you want to be sure that it is as perfect for you as possible. Of course the concept of perfection is subjective and one person's ideal property is not the same for everybody. Finding the property that you consider to be the perfect home depends not only on its appearance but also on its size, cost, location and a number of additional factors. Here are a few top tips that will help to ensure that the property you purchase turns out to be your perfect home.
Take Advantage of a Buyer's Agents
One of the quickest and simplest methods that will help to ensure that you purchase the home of your dreams is to hire the services of a buyer's agent, also known as a buyers advocate. Make sure that you use a reliable company that comes highly recommended, and one that has experience buying property in your area of interest. A quality buyer's agents will know all of the best properties currently on the market, as well as the best locations with regards to neighbourhood, schools and other local facilities. The advice and suggestions that they can provide are incredibly valuable and having a buyer's agent in your team will certainly aid you in the search for the perfect home.
Be Flexible and Open Minded
One of the biggest and most important tips when it comes to house hunting is to remain open minded and as flexible as possible at all times. Of course everyone has their own criteria or a specification regarding the type and features of the property that they require but sometimes getting everything that you desire for the price that you can afford is simply not a realistic possibility. The key to finding the house that is going to become your perfect home is to remain flexible regarding what you get for your money. Decide which features or specifications that you really don't want to sacrifice or compromise upon first and foremost and then you have a basis from which to conduct your search. From this starting point you know that the rest of your criterion is somewhat flexible and this makes your search for the perfect home a whole lot easier.
Consider Your Home an Investment
Don't forget that while your new property is indeed your new home, it is also a long-term investment. When you are on the hunt for your new home remember that there is a good chance that you will be selling it on at some point in the future. Try to look for potential opportunities to increase the value of the property and remember that everything you do to it in terms of décor and extensions can make you money in the long term. The real estate market of course is similar to stock and shares and it has its ups and down. If you have the time and the flexibility, try to buy your home when the property market dips and aim to keep it until the time that prices are on the rise. If you are not restricted you can buy and sell your property at times that make it a real investment as well as a home.
Consider Your Lifestyle
Your lifestyle is probably going to be the biggest factor that will help to determine the type of property that will suit you. Remember that houses are not the first and last option, and other considerations include apartments and condos. The number of residents, amount of space required and degree of maintenance required are all factors that help to determine the type of property that will become your perfect home.
Look at the Location and Surroundings
This is one of the biggest advantages that a buyer's agents can provide as they will know better than you or indeed anyone the pros and cons of certain locations and neighborhoods. As well as the advice and suggestions that they can provide, use your own common sense and intellect to decipher whether or not the area is a place that appeals to you. Consider the proximity to busy roads, schools and constructions sites before you get taken away with the interior of a property.