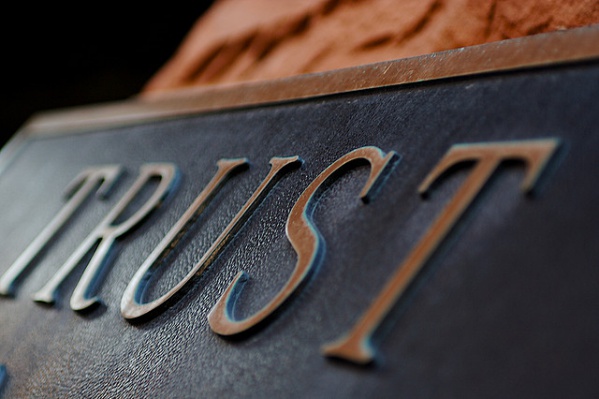 There are innumerable factors that will decide whether a business is successful or not. One of the most important of these is definitely the reputation of your business, i.e. how the customers and clients see it. If the reputability of your business is in the dumps, there is no amount of good business practice or even amazing products or services that will save. So, how do you ensure that the business remains reputable?
Be constant with what you offer
The level of the services or products that you offer needs to be constant if you want to ensure the reputability of your business in the long run. We have all had experiences with businesses that were amazing at first but which became complacent over time. For example, their products started to drop in quality or their service started being less satisfactory over time.
This will drop any business' reputability in no time and what is worse, you will have difficulties restoring it. It is therefore essential that you stay on the level and, if in any way possible, you actually improve the quality of our services and products.
Be realistic and always deliver what you promise
If someone approaches you with an order that you just know you cannot deliver on; it is best to be upfront and let them know that you will not be able to take care of their needs. This is much better than promising that you will deliver and then simply fail to do so. This ruins the reputability of the business in no time. It is therefore very important that you are realistic when taking on work.
It is also essential that you deliver your products and/or services in full and in the quality that was promised. For instance, if you have to deliver a piece of machinery that you know is fragile and breakable, you must ensure the safe transportation using the best shipping company and the highest quality shipping crates.
Acknowledge your mistakes
No matter how well you do your job, how proficient your staff is and how amazing your services or products are; there will be mistakes. There will be cases in which the fault will be entirely on you and where the customer/client will be aware of this. The important thing to do in such cases is to immediately acknowledge your mistake. Do not try to pull something over the client; you made a mistake and you need to own it.
In addition, you might consider not just reimbursing the client but actually providing them with extra product or service free of charge. For example, we all know how many vehicles Toyota recalled because of some issues that they found with them. Has their reputation suffered? No. In fact, people respect them for this.
Always keep the customer happy
Customer services goes a long, long way in maintaining the reputability of your business. In today's world where everyone can share everything with the entire world online, bad word spreads like wildfire. Just a few clients or customers that were treated unkindly by your employees will be able to put a serious dent in your business. You need to avoid this at all costs.
You need to train your employees, educate them on the importance of customer service and instill a culture in your business where the client/customer is always right, even if they are not. You need happy customers if you want your business to grow and make more money down the line.
In the end, there are many more factors that will contribute to the reputability of your company, such as the personal life of the important people, the involvement with local community, involvement in charity work, etc. However, the ones that we have talked above are still the most important ones to keep in mind.
Photo by Terry Johnston. License: CC BY 2.0.