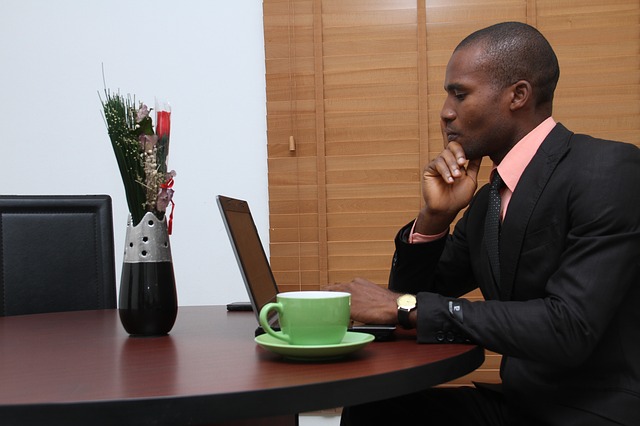 For a good portion of urban population, a regular 9-5 office job is somewhat dull, yet a necessary part of life. We are all expected to do our jobs well, and make an effort to look and act like true professionals. Fortunately, not every workplace enforces a strict dress code – a navy blue three-piece suit, black oxfords and no-nonsense crisp shirt and tie are reserved for boardroom meetings, and can be a bit impractical to wear that combination all day long in most cases. The business casual dress code is a nice compromise between a formal business look and comfort. However, a lot of people get somewhat confused when it comes to the casual part, and can sometimes come off as unprofessional or too relaxed. Since no one wants their bosses to think that they aren't making an effort, it's a good idea to take a look at some of the core commandments of proper business casual attire.
1. Understand the basic rules
Business casual involves a wider variety of clothing items that can be combined, and generally looks something like this:
For men – well-pressed and lightly or neutral colored corduroy pants or slacks, lightly patterned colored shirt with an optional sweater, sport coat, leather shoes and dress socks, or a semi-formal option like slip-ons.
For women – a suit jacket, a nice, lightly colored shirt and a skirt or a pair of pants, nice closed toe shoes with a small heel, a nice leather bag, a few simple accessories and some light makeup.
Of course, there are plenty of options to play around with, as long as the colors don't clash, and you feel confident that you are exhibiting a decent level of professionalism.
2. You Can Make a Statement about Your Personality by Choosing the Right Bag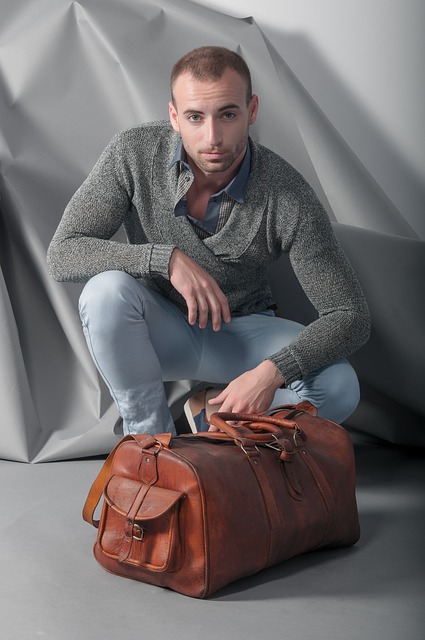 This is a useful tip for both men and women. Once upon a time, a businessman was distinguished by a hard briefcase, but in the modern office environment, there is a lot more leeway in terms of personal style. Women can go with lighter colors and get creative with their bag choice, but men should also strive to adopt a unique style that goes against conventions, and choosing a nice leather messenger bag in which you would carry your laptop and various necessary items can make you seem confident and stylish.
3. Take a Look at Some Fashionable Celebrities for Inspiration
If you are not sure what to wear, you can always get some inspiration from celebrities who are praised for their fashion sense. While some celebrities can look like train wrecks and hobos in the street, a good deal of them really know what they are doing when it comes to looking serious and elegant, but still comfortable and somewhat casual.
4. Make Sure Your Hair, Facial Hair and Overall Hygiene Are Spot On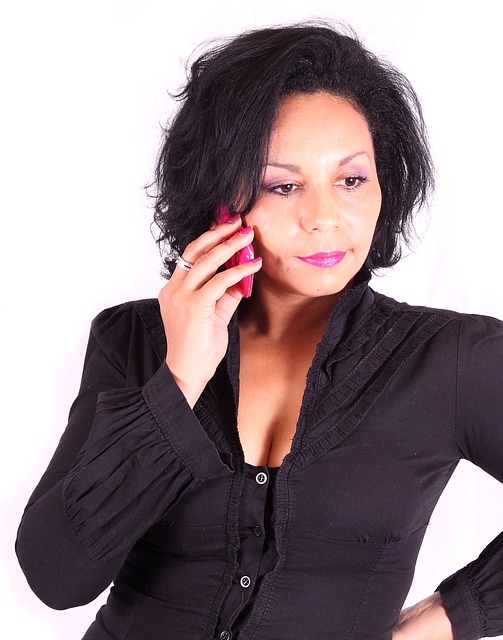 Trimmed nails, clean hair, done in a simple and elegant style for women or a nice crisp haircut for men, clean and well-ironed clothes, clean shoes, a hint of perfume or a bit of aftershave, fresh breath, a cleanly shaved face or impeccably groomed beard – these are the things that you need to get right if you want to complete a smart professional look, even if it is somewhat casual. Scuffed shoes, an old beat up bag, nail polish that has chipped and peeled, and bad body odor are unacceptable for an employee who wants to be taken seriously.
5. It's Always Better to Dress up Slightly than to Dress Down
There will be times when you are in a rush, when most of your clothes are in the washing machine or when you just don't have the energy to think about putting together an outfit. This is alright, sometimes a person just wants to be out the door and on their way to work without much of a hassle. However, you should make sure that you have plenty of appropriate semi-formal and formal clothes and accessories, so that, even if you dress in a hurry, you don't risk being underdressed.
No one wants to look out of place in the office, or as if they don't care enough about their job, so make sure to follow these few simple fashion tips, which will ensure that you leave a good impression on your coworkers and bosses.