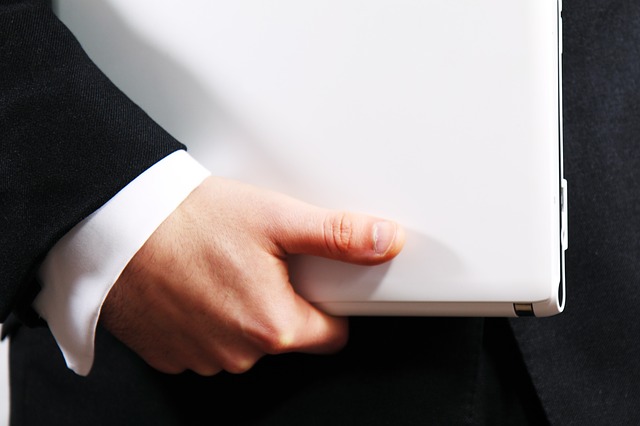 Regardless of what you were taught, in the world of business, appearance definitely matters. You need to inspire trust in your clients, and you need to make them feel pleasant. Most importantly, if you manage to send the message that you are someone who cares about his/her looks, you are more likely to convince people that you also care about your business. A professional look would be the one that is truly awe-inspiring. Of course, it also depends on how one is built, his/her facial features, etc. This implies that your genes also play a role here, but with enough effort, you can obtain what is known as professional appearance. Here are a few suggestion on how to bring your professional appearance on an admirable level.
Your Outfit
The first and easiest step towards appearing professional is finding the right outfit. Right outfit implies that you are dressed properly for the job you are doing, not just being dressed formally. Although a lot of professions nowadays require a formal suit, there are some cases in which it would be a bad idea. For example, a personal trainer should be in a track suit, if you are a plumber, you should carry some sort of a utility belt or tool box, in other words, it is your line of work that dictates your dress code. Also, when you are dressed formally, you can always take a leather bag or a suitcase with you, which is a great way to keep all the necessary documents with you.
Professionalize Your Expression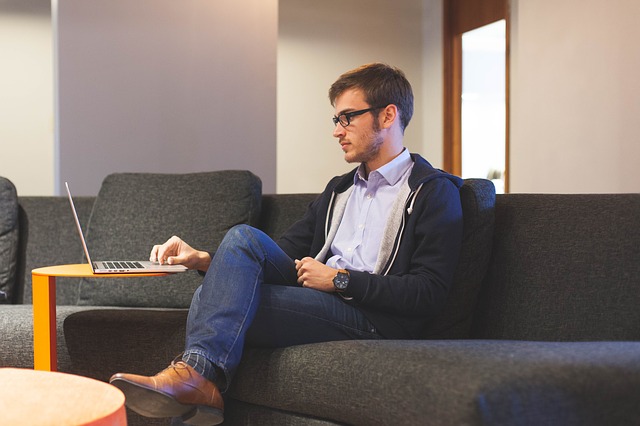 If you want to inspire trust and sound confident, you need to work on your presentation. In order to sound like a professional, you need to be eloquent, talk about the things that are relevant to your line of work, and find an efficient way to properly elaborate technical terms to your clients. Try to avoid stuttering or sounding insecure, prepare the answers to all the possible questions, and you will be alright. The key lies in preparation and covering as much ground as possible so that you don't get caught off guard. Even if you know everything related to your niche, if it takes time for you to give the answers, you will appear unprofessional. Lastly, try to remain energized and positive. This way, you will keep the focus on yourself, and you won't bore your customers, but, at the same time, try not to be too enthusiastic.
Your Physic
Being in shape will ensure that you have high energy levels, it will improve your posture, and if you look attractive, people will definitely pay attention to what you have to say. This, of course, demands a certain level of devotion, and it would be ideal if you exercise at least three times a week. Additionally, if you want the results as soon as possible, you should introduce some changes to your diet as well. Malate, Creatine monohydrate, Citrulline, Betaine anhydrous, Beta-Alanine, Caffeine, Alpha GPC and vitamin B12 are 8 of the best pre-workout supplements, and by implementing them in your diet, you will be able to fully utilize your workout regimen. Also, by regulating your sleep patterns, you will perform better at work and at the gym as well. As mentioned, being energetic is extremely valuable.
Your Social Network Profiles
Your online appearance matters as well. Make sure that the content you post on your social network is related to your line of work. Furthermore, photos that you upload should also be of high quality. Feel free to find someone who will be in charge of your social media accounts, since these tend to matter, but once again, it also depends on your line of work. Also, try to add storytelling to your brand promotion campaign. Think about it, Steve Jobs and Bill Gates are well known for their background story, so feel free to use yours when you advertise your services.
As you can see, it is not that difficult, but it still requires you to focus some of your efforts, time and finances in order to achieve the professional appearance. The key is to stay persistent, and always work on improving yourself. If your clients notice your confidence, they are more likely to trust you.