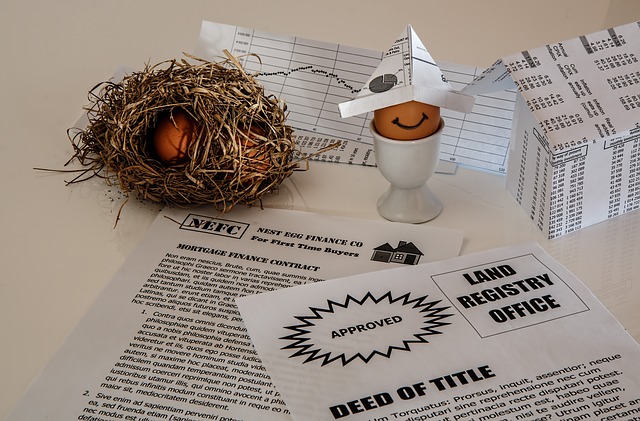 Regardless of the current status of the housing market, selling homes is one of the most competitive career choices anyone can make. Before starting your career as a real estate agent or opening a real estate brokerage business, you should complete real estate training and obtain a real estate license.
A License is Required For Both Businesses and Individuals
Regardless of whether you want to open a brokerage office and go into business as the boss or want to start out as a basic real estate agent, you'll need to take the real estate licensing test and complete all license requirements before you're legally allowed to sell a property.
The Real Estate Broker License – The real estate broker license is given to those who wish to act as a supervisory agent in the negotiation or sales process of real estate transactions. This license is required for the individual who is responsible for overseeing the brokerage business. This licensed individual acts as the main person who holds a broker's license on behalf of the business.
The Real Estate Agent License – Prospective real estate agents must apply for and obtain a real estate license before they can sell a property. The real estate agent acts as a representative for the broker in transactions performed for that particular office. The brokerage firm would normally shoulder all the fees and advertising costs associated with selling the home, and let the agent negotiate and sell the home on the broker's behalf.
How to Get a Broker's License and Real Estate Sales License
The requirements for each category vary greatly depending on the state in which that particular individual resides.
Here are some basic requirements that each must complete in order to receive a license:
The Real Estate Broker's License – In order to become a broker, an individual must first complete two years of active work as a licensed real estate agent, or have worked in some capacity within the real estate field for at least three years. The prospective broker must also complete the education requirement that includes a 75 hour real estate course and a 45 hour brokerage course. Finally, the applicant must then successfully pass an exam administered by the Department of State.
The Real Estate Agent Sales License – A prospective real estate agent must first complete the education requirement by taking the 75 hour comprehensive real estate course offered by the state. Then, he or she must successfully pass the real estate agent exam administered by the Department of State.
The Benefits of Getting a Brokerage License
While obtaining a broker's license isn't a requirement to buy and sell real estate, having one can lead to very lucrative real estate deals.
Once you have your broker's license, you can open up your own brokerage firm, recruit people to sell property under your name, and continue to build the business of your dreams.