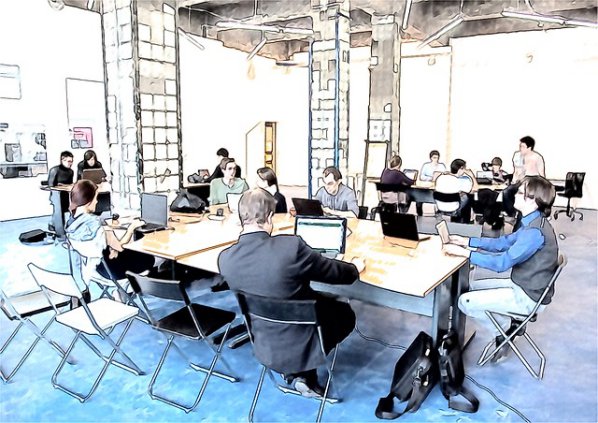 Improving employee efficiency is a complex problem and something which HR departments work endlessly to improve. One of the key elements is the environment in which employees work in.
This can have a huge impact on the overall happiness of employees in the workplace and in turn, make them more efficient. Studies have shown that having a clutter free and calming working environment can help with this.
This infographic provides some valuable tips on how to keep the office organised to keep employees working with enthusiasm, purpose and drive!

An infographic brought to you by www.kellystorage.co.uk