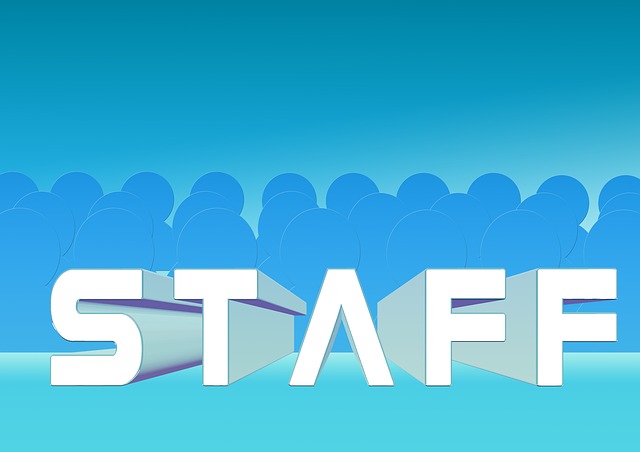 Human resources (HR) is an essential part of modern business. It's the job of HR to hire and look after your workers. They are the first port of call for any trouble or negligence in the office. They are also responsible for looking after the well-being of each and every employee. Most importantly, a good HR department makes sure the employees work seamlessly with the company's goals. Its all about efficiency here. If you're running a business, here are the five main principles you should live by.
Commitment
The role of HR is to provide a go-between. They are the buffer between employees and the company itself. It's the job of HR to appease both sides and ensure they're working in harmony. One of the biggest aspect is settling any worries about job security. A good HR department makes a commitment to its employees. It provides regular training and puts its trust in the workers they hired. It commits to those workers and provides a culture of trust and security.
Competence
The main focus of any HR team is competence. Hiring employees is the single most important aspect of business. After all, your employees are the ones on the front line, working hard. When you hire the best and most competent team, your business flourishes. Therefore, it's the HR department's objective to find the most qualified. That means headhunting and advertising in the right places. The goal of every HR team is to find the very best.
Congruence
As we said before, the HR department is a buffer between employees and the company. It's their job to match employees to the company's overall ambition and mission. They must understand the core motivations and targets of the business. That way they can hire the most appropriate employees. Let's say your company is a tech startup intent on leading the next generation of technology. The HR team needs to seek out the leading people in that field. They need to align their ambitions and seek out compatibility.
Cost-effectiveness
HR teams are given a very tricky task. They're given a lot of responsibility and pressure, with a small budget to work with. They're responsible for finding and attracting the best workers. They must maintain standards through training and development. Lastly, they must deal with all employee relations. Yet, the HR department itself makes no profit. It puts them in the direct firing line when cuts are announced. HR teams must fight to keep costs down at every aspect. HR seminars provide very useful advice in this area, so it's well worth attending your local event. Remember, an efficient HR team is a cost-effective one.
Compassion
Finally, HR teams must learn to act with empathy and compassion. They exist to manage employee relations and resolve conflicts. They must act with a clear conscience and proceed with compassion. The best HR people have the ability to recognize all sides of a story and help reach a satisfactory resolution.
HR teams are often devalued (because they're not a profit-generator), but they are vital to the smooth running of your business. Ensure your team are following these five principles and providing the best service.