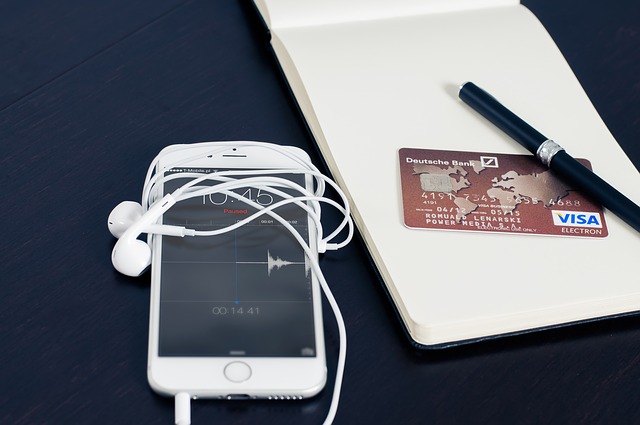 Online Shops Outside Ireland Take A Big Chunk Of The Revenue
In 2012, Irish shoppers spent €2.96bn shopping online, and the figure rose to a staggering €4.1bn in 2014. However, 75% of the purchases went to businesses outside Ireland. This means €98 leaves the Irish economy every second.
According to a new study, the Irish people have also adopted this new trend considering 43% of consumers in Ireland bought items online in 2014, although 2.6 million people are regular online shoppers. During the fourth quarter of the year, there was also a notable rise in Irish food baskets purchases, however, this can be attributed to holidays.
It is evident that a considerable amount of money is leaving Ireland. Unfortunately, it is happening when the retail business sector is at its most perilous state. It is for this reason that lobby groups such as eMark have been established. The lobby group seeks to make Irish consumers aware of the online businesses owned by the Irish people. It further gives shoppers the leeway of choosing Irish retailers if they wish to do so.
What Does The Future Hold?
The online stores are expected to hit €21bn by 2017. This presents Irish retailers with a superb opportunity to get a bigger market share from the international retailers currently dominating the space.
Ireland Must Set Up Better Ecommerce Websites
eCommerce Ireland is campaigning to have more Irish shoppers use the Irish-based eCommerce stores. Note that 75% revenue leaves Ireland when Irish shoppers buy from out outside the country. If we could pull back this figure, we can easily boost the economy by €40 million while ensuring more Irish online stores grow, survive and create more opportunities for employment.
More retailers in Ireland should be encouraged to set up online shopping stores and begin selling. Despite this, the retailers should be given advice that will enable them go online and start selling their wares.
Setting Up An Online Shop
The Government of Ireland is eager to have more businesses set up online shopping stores. Currently, only 23% of SMEs trade on the web, although the number could easily rise. SMEs are encouraged to apply for the online trading vouchers that will enable them to establish a presence online. There are additionally 80 different types of government supports meant for start-ups and SMEs.
One of the greatest opportunities of running an online business is that you operate in a bigger market with a global presence. The cost of building and setting up a business with an online presence is quite minimal compared to a physical business, for instance.
It is important to note that setting up a store with an online presence is quite simple. However, it still requires a high level of commitment and as such should be taken seriously. The measures put by the Government and the lobby groups aim to simplify the process considerable. The Government initiatives will definitely boost the number of Irish online retailers.