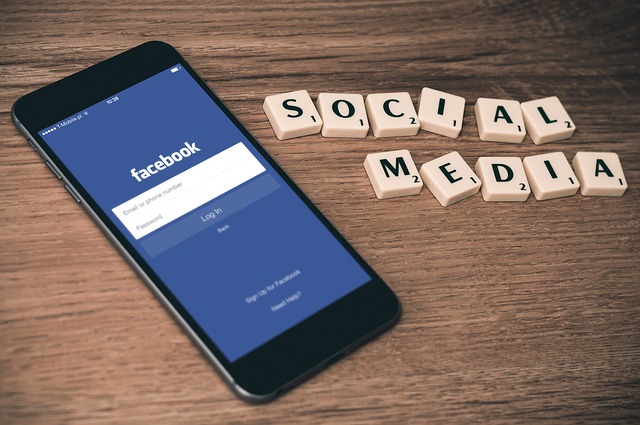 The popularity and proliferation of social media has impacted all of our lives immeasurably. From ordering Christmas presents, researching a vacation destination or finding a great local restaurant, social media is an invaluable tool that helps inform and aid in everyday decision making.
Social media's widespread reach and inexpensive cost is also very attractive to companies and businesses looking to reach a larger customer base and spread the word about their products and services.
Sherpa Marketing recently released a breakdown of social media use in Canada. The report states that 64 percent of Canadians have and use social media, and that of that, 50 percent are active on more than one site. While the number of Canadians using social media is growing, the same report found that less than 50 percent of Canadian businesses have a social media presence. These businesses are missing out on the increasing number of digital traffic that can boost their bottom line.
Just a few short years ago, the prevalent social media marketing strategy was to have a presence on all social media sites. However, now due to the sheer magnitude of social media and the advent of niche sites, like Pinterest and Etsy, having a broader strategic online presence is much more effective.
Social Media Today advises businesses to have a presence on Facebook, LinkedIn and Twitter, and views these sites as 'essential' to business success. In a survey conducted by the company, 93 percent of business respondents reported utilizing Facebook as "a core tool for engaging customers."
For 2016, analysts are forecasting the rise and prevalence of video content. Facebook founder Mark Zuckerberg recently announced that he believes that Facebook user news feeds will be mostly video in the next five years – analysts now say that will take much less time.
Brafton Marketing reports, "video shares increased 43 percent at the start of this year… and average 62 percent more engagement than photos." This supports the opinion that video content is not only growing in quantity, it is becoming social media's platform of choice.
Online directory and review site 411.ca believes YouTube will also play a key role in marketing strategies for 2016. "YouTube has seen lots of momentum in the past few years, and it doesn't look like its growth will be slowing down any time soon," reads 411.ca's most recent blog post.
411.ca has even created their own YouTube marketing campaign geared around holiday advertising, supporting how strong 411.ca believes in the power of YouTube and the more than one billion viewers and subscribers the online video streaming site boasts.
As another important trend that will gain traction in the New Year, marketing and social media experts are pointing to 'buy buttons', which allow you to purchase goods and services directly off a company's social media page. "By the end of 2016, most major social media brands will feature some kind of buy button naturally as an element of their advertising campaigns," says Forbes Magazine's Jayson DeMers.
Social media sites are also predicted to be used for more 'social searches' in the coming year. Social searches allow users to find information, testimonials, product pages, etc. while using a social media site. Social searches as a growing trend is a fundamental reason that a social media presence is crucial for a business. As more of us use social media, we are turning to it to reinforce the validity of product claims and offer. If there is no social media page to be found, that is business lost.
For businesses that cater to customers here in Canada and abroad, lack of a social media presence limits a business's audience base. After all, there are more than two billion social media users around the globe, and that number is growing at approximately 25 percent annually.