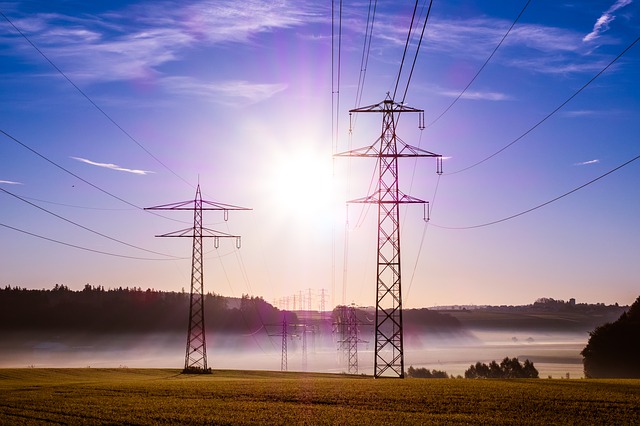 Is the cost of your utility bills driving you up the wall? Do you feel like you are receiving a mountain of bills every month? Well, you are not alone. Millions of homeowners across the United Kingdom are in the same predicament.
Bills for utilities such as gas, electricity, mobile phone plans and broadband internet arrive every month. They are getting more expensive by the day and you may be wondering where to turn for relief. There is a new way of paying these bills.
Simply switch to enjoy cheaper utilities
In the world of today, we need to have various utilities in our homes. Examples include gas, electricity, and broadband internet among others. Many people service these utilities individually. As a result, they spend precious time and money sorting them out. The Utility Warehouse can give you a solution to these problems.
Once you switch all your utilities to them, they will package them into one manageable bundle and send you a single utility bill. Not only is this bill highly convenient, it also allows you to save money.
Company profile
The Utility Warehouse is fully owned by Telecom Plus. The latter is a utilities provider that was founded in 1996 to provide consumers with a method for making cost effective landline phone calls.
Over the years, the Utility Warehouse became the parent company for a number of subsidiary companies operating in the energy sector. In 2006, these subsidiary companies were bought by npower.
This is a company that was incorporated in 1990 after the Central Electricity Generating Board was made private. Npower was previously known as National Power. In 2013, Telecom Plus and npower bought Electricity Plus and Gas Plus.
These were two of the 6 largest energy utility companies in the United Kingdom. Thanks to the purchase, the Utility Warehouse received 770,000 new consumers of gas and electricity. It immediately became one of the biggest energy companies in the UK.
Why make the switch?
Customers using this method of paying utility bills enjoy two benefits. They are:
The price promise
A Guarantee for the Price of Energy
This makes it possible for its customers to save money when they pay their bills. The company has a price promise that it makes to potential customers. Once you switch all your utilities to them, they are combined into one convenient package. As a result, you are able to save time and money.
In addition to the promise, they also give you a guarantee on the price of your energy bills. In this guarantee, the company ensures that your bills for the provision of two utilities remain affordable and competitively priced.
Conclusion
This new method of paying utility bills is very easy to understand. You don't need to worry about many bills piling up. You get only one convenient, affordable utility bill.