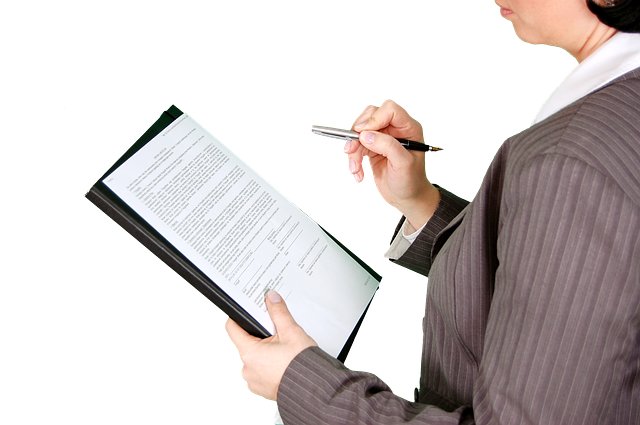 Being disabled is something that can not only cripple the person who is disabled but also cripple their finances. Those who are truly disabled may be stuck at home without being able to work, and workers compensation may only come in for so long.
Many who are hurt on the job can get disability, but if it's an injury that's going to be permanent, then the person may still be denied by Social Security. Since every case is different, each person may or may not qualify for Social Security, but those who are disabled and qualify for it may still not get it.
Unfortunately, since there are many steps to go through to get Social Security disability, many may not take every step necessary and may end up getting denied.
There are some that take every single step necessary in order to get Social Security disability, but when they get to the final step, they are still denied the funds that they are entitled to.
It seems extremely unfair that those who are clearly qualified for Social Security disability are denied, but this happens every single day. Sometimes, the only way to get around a denial of Social Security disability is by getting a lawyer.
A Lawyer Is What You Need
It's always good to get a lawyer from the beginning, instead of doing it on your own, but those who have been denied for disability funds can still get a lawyer to submit an appeal on their behalf and try to get them the benefits they need.
Those who are looking for a lawyer to fight on their behalf because they were denied by Social Security need to gather all the paperwork they have on their case so far, and they can deal directly with Parmele Law.
The difference between Parmele Law and other law firms is the fact that the head of the law firm used to be an attorney for the Social Security Administration. Mr. Parmele knows the ins and outs of the Social Security laws, and he and his law firm can use their knowledge to help those who need to get the Social Security disability funds that they are clearly entitled to.
Who Does Parmele Law Firm Help?
Whether a person is starting their claim for the first time or they've been denied on a previous claim doesn't matter because Parmele Law Firm can help. Contacting Parmele Law means that a person is taking the steps necessary to get their benefits, especially since it's likely that the benefits are needed for bills, medical payments, and to live daily life.
Let someone who knows how Social Security works fight for you to get you your benefits, especially if you've been waiting years to get the disability benefits that you need.