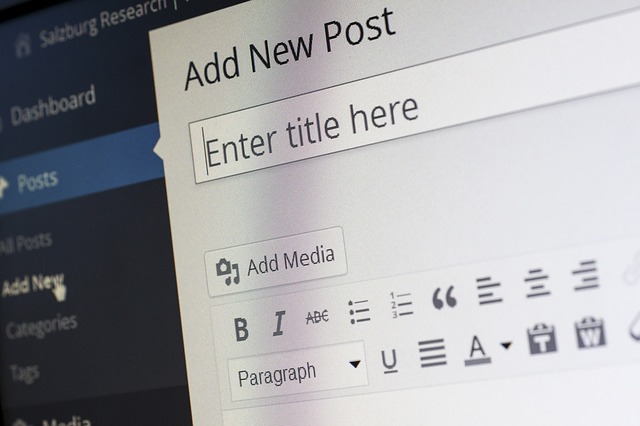 Guest posting is a strategy for growing your online efforts and turning it into something authoritative, sought-after, and even profitable. This practice is all about crafting unique and engaging content and posting it on other blogs. That's right; it doesn't go on your own website or blog. Instead, you get it published on other websites and blogs. Why? The primary reason for undertaking this tactic is to gain exposure. This exposure can provide you with a variety of benefits that can help you in achieving your long-term goals quickly and effectively. However, not all businesses are able to accomplish this.
Running a business is no easy task. You already have so much work on your plate and taking on guest posting is just adding another responsibility to the mix. Moreover, if your writing skills are average, it is highly unlikely that you can come up with quality guest posts that are a requirement of reputable blogs. This is where a guest posting service can be helpful. These services specialize in creating guest posts to be published on important blogs. Hiring a guest posting service is a good decision because they work on developing strategic partnerships with high quality blogs and websites that are relevant to your target audience and niche.
Once this is done, a professional guest blog posting service will craft and publish engaging quality content for those websites. The goals behind their activities is to create brand awareness, establish trusted links that will boost rankings, increase click-through traffic and promote social interaction needed for improving your website's visibility. Listed below are just some ways a guest posting service can help you:
Quality links lead to higher rankings
A guest posting service has skilled writers on staff who specialize in a wide variety of areas, including your industry. Therefore, they are able to produce high quality content. This can actually help you in boosting your website rankings in search engines because content seems to have become king in the SEO market. Search engines rely on guest post links found on trusted and renowned websites and blogs as they provide you with a more balanced profile. The more links you have, the better you are able to satisfy your visitors and this will get you higher rankings in search engine results pages.
You benefit from brand exposure
There is a tough competition in the online market and standing out in the crowd is no easy feat. Yet, guest posting can go a long way in doing exactly that. When the guest posting service writes a post, they provide a link to your website in it and also one to your pages on different social media networks. Hence, a new set of eyes will view your brand name when the guest post is published.
The website gets traffic
If you don't get visitors, how can you convert them into customers? Hiring a guest posting service helps you to drive mass traffic to your website. The posts can generate anywhere from a few clicks to hundreds due to a social push. You will get long-term and direct traffic to your blog or website.