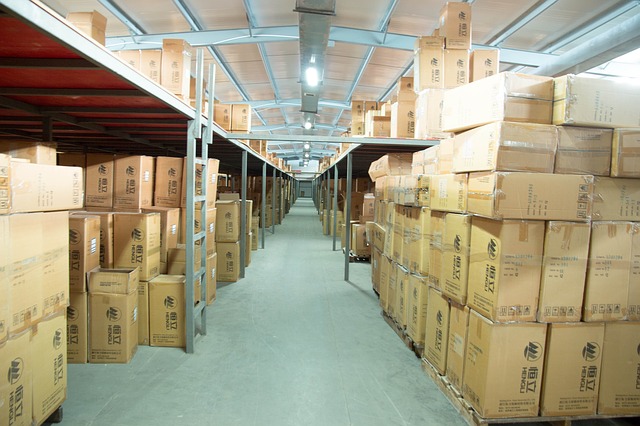 An asset is defined by Merriam-Webster as "a valuable person or thing." For businesses, assets can take many forms. That is why asset management is so critical and why it can get complicated without the right systems in place.
SaaS-based solutions from providers like Asure Software make asset management much more manageable. However, the only way to gain the most value is by knowing why asset management is important to your business.
Lost Items Cost You Time and Money
Disorganization isn't just an annoyance, it's costing you money. Every time an employee has to search for something, productivity is being lost. A survey from Brother International Corporation found that, on average, workers spend 38 hours a year searching for assets.
That's basically an entire week of pay going towards finding items that could have been documented and quickly located within an asset management system.
Inadequate Inventory Can Disrupt Order Processing
One of the worst things a business can encounter is an oversight in their inventory that delays order processing. This costs money because it will take longer to complete the order, but even worse is that it can reflect poorly in the eyes of customers. In today's world of social media all it takes is one bad review to lose thousands of dollars.
Being out of stock is even worse. If you don't have what customers want when they want it, they'll find it elsewhere.
Asset Management Makes Accounting Much Easier & More Accurate
Think back to last tax year. How difficult was it to report all of your investments and assets? This is an issue that extends well beyond tax season. Accurate accounting requires accurate asset management. It's the only way to get a true assessment of your profitability every month. It can also help you accurately assess related expenses and depreciation that adds up over time.
You'll Spend More Than You Need on Inventory and Supplies
Maximizing profitability is a balancing act between creating revenue and minimizing expenses. The companies that run lean are the ones with the best profit margin. By carefully tracking and managing assets they always have what they need on hand, but aren't overstocking.
When inventory sits around unused it's more likely to be damaged, destroyed or stolen. When a piece of equipment and supplies go unused, they become an unnecessary expense. You'll also end up spending more on storing and maintenance, which only adds to the expense. Proper asset management will help you figure out the best balance for your business.
Asset Management Helps You Better Manage Seasonality
For many businesses, seasonality factors into sales. One month your revenue can be through the roof, and then the next month you're struggling to cover all of your costs. Asset management is part of the planning process that can help you keep the budget balanced throughout every season. You'll be better equipped to stock up and scale back as needed.
Helps Keep You Within Industry Regulations
Every industry has regulations that must be met to stay in operation. Many of these regulations center around having essential assets. These can be safety equipment that protects employees on the job or specific machines that follow a certain protocol. With an asset management system, it's easy to show that your company is meeting regulations.
Mismanagement Equals Failure
When employees can't find what they need that's when mistakes happen. They'll feel unprepared when they go into meetings or make a pitch to a potential client. They'll try to make due with what they have and unintentionally compromise the quality and integrity of the work. Now that workspaces and employees are more mobile, accurate asset management is more important than ever before to make sure people have what they need.
Enterprises that have hundreds of products, thousands of customers and multiple locations will of course find value in a dedicated asset management system. But asset management tools for small businesses are just as important from a profitability standpoint because every dollar matters. For small business owners that are trying to wear multiple hats, tools that allow you to automate processes and streamline asset information can make life much easier and help you get more done on a smaller budget.