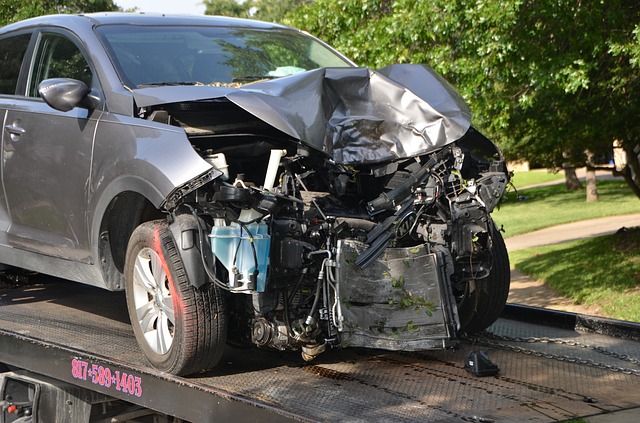 Having an accident and sustaining an injury can upset your life. One of the many things it can have an impact on is your finances. Being hurt might mean that you are unable to work for a while. You could have medical expenses or perhaps other costs to help you get daily tasks done. For example, you might need to start paying to have your groceries delivered or take taxis to appointments. If and when you can go back to work, you might already have struggled with money for a while. You might also not be able to go back to work full-time yet, if ever. If you're struggling with the financial consequences of being in an accident, use this guide to get through it.
Contact Your Insurance
There are many cases when contacting your insurance provider can help you take care of costs. If they feel they shouldn't have to pay, they may go after another party who they deem responsible. If you have had a car accident, talking to your auto insurance provider is one of the first things you should do. Medical insurance will help to cover any costs for treatment you need after an accident. If you were traveling when the accident occurred, you might have travel insurance.
Stay in Touch with Your Employer
An accident will often mean you need to take some time off work. That time off will sometimes be unpaid, leaving you with no income for at least a couple of days. During the time you aren't working, it's important to be in contact with your employer. They might pay you for the time when you're not working, or at least for some of it. You can work out a schedule for when you're ready to return to work. If you're struggling with any medical issues, you need to work out an arrangement that works for you.
Make a Personal Injury Claim
If your accident was due to someone else's negligence, you should look into a personal injury claim. This could include car and bus accidents, accidents at work, or a fall in a store. Someone else could be responsible for taking care of the costs that your accident incurred. You need to have damages you can claim for, which could include loss of wages, medical costs, and more.
Get Help from Friends and Family
When you're injured, you often can't do all the things you usually do. This can often mean you have to spend more money or you can't earn your income. To try to keep the extra costs down, ask for help from friends and family members. It can be hard to ask for help, but it could make your life easier. They could help by giving you a ride, going shopping for you, cooking you a meal or doing some cleaning.
It's not easy to deal with the financial consequences of getting hurt. If you try to take care of things as soon as possible, it can be a bit easier.