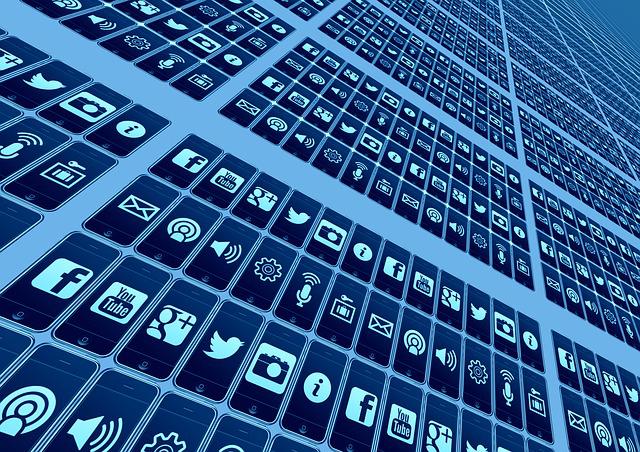 Legal eagles no longer have the luxury of relying on their wits and word-of-mouth to further their practice. Social media has made it so lawyers have the opportunity to talk to the masses without having to invest a considerable amount of money. Taking advantage of this medium is one of several skills legal professionals should have at their disposal. To read more about ideal marketing skills for lawyers, you should read the following article.
Siegfried and Jensen is at the top of the heap when it comes to marketing their brand. Their level of visibility in the state of Utah is unparalleled among their competitors. They have diversified their advertising methodology to take every possible option into consideration. If you were to ask a Utah resident to identify a law firm, chances are they would name Siegfried and Jensen, even if they have never been a client of theirs or needed any sort of legal services.
Every law firm needs to know where their potential clients are and how to find them. Nobody is looking through the phone book anymore to find an attorney. They're online sorting through search results and seeing what former clients are saying on social media. No longer can law firms ignore what the internet has to offer or what people are saying about them. It's not uncommon for law firms to hire professionals who are solely devoted to enhancing their web presence.
A website is only effective if it's updated on a regular basis. Major search engines rank websites based on the quality of their content and how often they've been updated. People think that websites exist as a static informational resource. Websites can exist in this state; however, they will accomplish very little when it comes to increasing the visibility of the entity they're representing. Updates should occur at regular intervals, but not so often that visitors are thrown off by its constantly changing appearance.
Law firms aren't known for their internet expertise. Usually, they have to bring in outside assistance to help them become more visible online. There's nothing wrong with taking advantage of the expertise that's available out there. All that matters is that law firms admit that they need to seize the opportunities that are available to them through the internet. To get a better sense of how to create a marketing team inside of your law firm, be sure to check out this article.
These days it's impossible to get anywhere in any industry without having a significant social media following. While it might seem like law firms aren't relatable enough to succeed on social media, it has become possible for any entity to break into this medium and make their mark. It's all a matter of how a law firm decides to present themselves on these platforms. As long as they remain proactive and avoid spamming their followers, they will have no problem attracting a following.