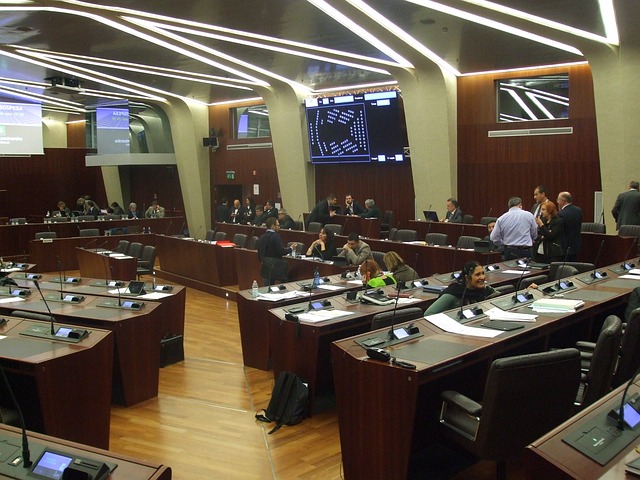 It's no secret that the government can make or break a business. We elect officials to run the country and make it a fair and democratic one for all. The trouble is, some policies that get proposed or are in use today aren't fit for purpose. They can end up damaging the growth of many business sectors. And, when that happens, our economic GDP takes a hit.
As you can imagine, government officials don't usually have a lot of time. They tend to focus their efforts on some of the big issues that affect us at a federal or local level. So, how do they know what is a "big" issue? It's thanks to the efforts of advocacy groups that highlight them and make them go mainstream.
Lobbying companies work with their clients to help petition local and federal officials. If that's a trade you wish to pursue, this blog post is for you! Read on to learn more about how you can open up a lobbying business today.
What skills do you need?
As you can imagine, not everyone can be good at doing lobbying work. The people that run such businesses have a plethora of social and technical skills. For a start, they usually have a university degree in political science. And they may well have worked with other advocacy groups in the past.
Mastering the trade as an apprentice is important. While you learn, you will build up a network of contacts that you can work with. Plus, doing so also highlights what you should avoid doing in your business. For example, questionable or unethical methods to put forward a petition.
If you want to be the best lobbying firm in your area, you'll need some other skills too. For example, you should be quite persuasive and confident at getting what you want. You'll also need to be an effective communicator, and good at presenting your arguments. In essence, they are the same skills that all politicians have!
The process of starting your lobbying business
Assuming you have the right skills and experience, how do you proceed further? As you can imagine, there is a lot of strict regulation of lobbying companies. They are usually under scrutiny by local and federal government agencies.
It's crucial that everything you and your employees does is legal. That means avoiding things like bribery. Even small token gifts can be considered as bribes if an official gets investigated!
To start your lobbying business, you will need to register your company for tax. You'll get a tax ID and can then start trading. Next, you must apply for any relevant lobbying licenses in your state.
Working with the right people
As a lobbying firm, you must hire some like-minded individuals to work with you. Their job is to network and build relationships with politicians crucial to your niche. I recommend sticking with one particular niche market rather than generalizing.
That way, you can offer a specialist and bespoke service. Plus, you may find that other lobbyists sub-contract niche work to you. Thanks for reading today's post. Good luck with your new business!