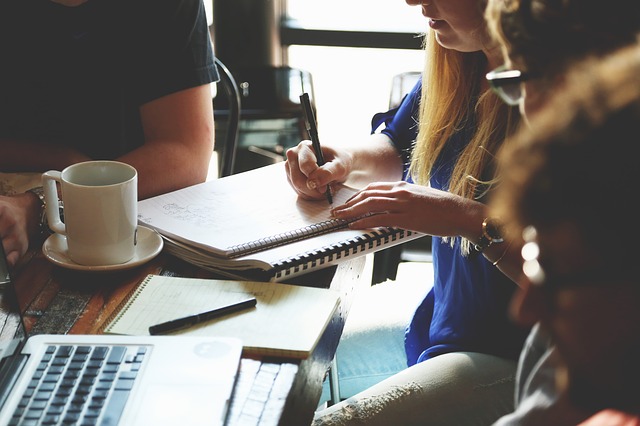 Working in a startup can be quite exciting as many of the staff can see the impact their work has on the company as a whole. In larger corporate settings one employee does not have the same impact or freedom to try new things. The policies and procedures that are a part of larger corporations can be a negative as far as an employee goes. With all of this being said, working at a startup can be frustrating and stressful. Each deadline will seem like it will make or break the company. The following are a few things you need to watch out for when managing or founding a startup.
Ego Getting In The Way
The worst thing that a founder can do to their startup is to bury it because of ego. Many people who have a great idea for a startup aren't willing to modify that dream as they believe their plan is perfect. Flexibility is something that many startup founders need to learn before it is too late. Another aspect of ego is not allowing employees to exercise their talents as you feel like you know best. There is a reason you have hired the staff and that is to assist with tasks take over certain departments. Control freak founders can run talented staff off and even destroy morale as everyone is looking over their shoulder.
Expanding on Projections
There are plenty of startup founders who have dreamed about their office as one with a gym and a basketball court incorporated. For many startups money is tight, so expanding the office might not be the best use of funds. Image is everything in certain industries so founders want a nice office so they can make a great first impression. For those industries, there are boardrooms and executive offices that can be rented out in many cities from businesses like Servcorp. Do not upgrade your office to a larger space until it is necessary as this could dry up some cash flow you might need for necessary expenses. Projections can always be wrong especially if a huge client expected to resign opts out and goes with another company.
Time Theft
Time theft is doing something other than your job during your work hours. Everyone is guilty of some form of time theft whether it is taking a few minutes to surf social media or something as simple as opening a YouTube video someone has sent you. There are jobs that required outreach to different websites that make it difficult to put on blockers for certain websites. A great thing that can be done is trying out some kind of time management and tracking system. This will allow you to see screenshots of your employees' computers during the work day. This can also allow you to see where they have been spending their time during the day. Training and agendas should be modeled after the high performers in the group as this can help moderate and poor performers to step up their game.
No Ability To Scale
While some founders just want a moderately successful business, there are those who want to turn their company into the next household name. What many founders don't realize is that many of their systems will break if ramped up to exponential output levels. Having a plan that allows a company to scale whether it is through hiring or outsourcing is extremely important. Accepting large contracts with a lack of ability to scale can leave a startup blacklisted in their industry. Make sure you test your scale with a medium sized client before closing the deal with a huge company. Automate as much as you can and make processes as streamlined as possible to start this scale.
Startup life will be stressful but it can be personally and financially rewarding if the correct decisions are made. As a founder do not be afraid to reach out for help from another founder. They might be able to help with advice as many people struggled when first starting their business. Don't just have a dream, work the dream.