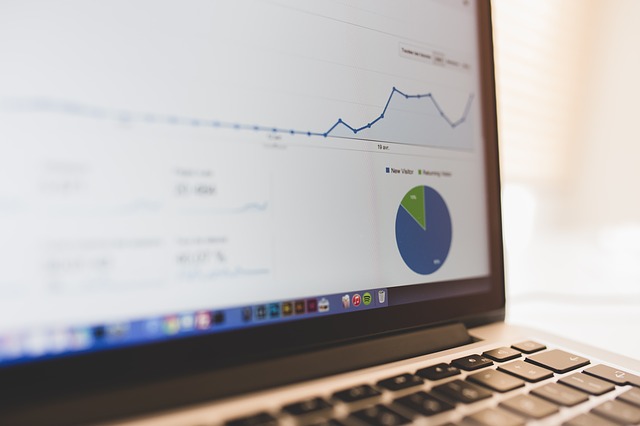 SEO is a wonderful way of increasing your traffic – but it certainly isn't the only way. It's good news for any business owner out there who doesn't have the knowledge they need to rank high in the search engines.
If this sounds like you, I would always recommend finding a reliable and reputable SEO professional to work with, of course. But, while you are waiting, you don't have to leave your website hidden away. Here are some simple ideas you can use to increase the visitors to your site – take a look and see what you think.
Use the media
Got something interesting to say about your industry, that you can back up with stats? If so, why not create a story around those statistics and release it to the media. If it's original and interesting enough, industry press – or local media – might just pick up on it and run a story. Use a press release service to ensure you are targeting the right people. If it's successful, you can expect a lot more attention and visitors to your website.
Link to other websites
Make sure you are linking out to other websites when you are writing blog posts. Of course, avoid linking to your direct competitors, as you will be giving them an advantage. But, whoever you link to, you can bet they will notice. Blog owners, for example, will want to know who is talking about them – and what they are saying. If they like what's on offer on your site, they may even repay you the compliment with a link from their site. It could well lead to an increase in visitors to your online business.
Grow your email list
I've spoken about many of the new tools at every marketer's disposal. But, despite being an oldie, email marketing is still one of the most effective – by a long distance. Building up an email list will help you contact the right people with the right information. Email newsletters, special offers, discounts – you can send them all at the perfect time of day to increase visits. Make sure you are tracking your open and response rates and focus on your stats to improve them. Don't forget; this is a highly targeted audience you are talking to – much more so than you can expect with SEO.
Go social
If you can build up a good following on social media, it will bring people to your website, too. The idea here is to post shareable, interesting ideas about your business and industry. If people respond, you know you're onto a good thing – so keep touching those buttons! Facebook, Twitter, and even Google+ can be excellent tools for attracting traffic. And, they might even boost your SEO a little without any extra effort.
Pay for it
Finally, you should consider using paid advertising – either Google Adwords or on social media. Yes, it's going to cost you – and you will need to be careful you don't overspend. But, the principles of advertising on any of these platforms are relatively easy to get to grips with – or you could find some hired help. My video on PPC ads and Google Adwords might be able to help you get started.