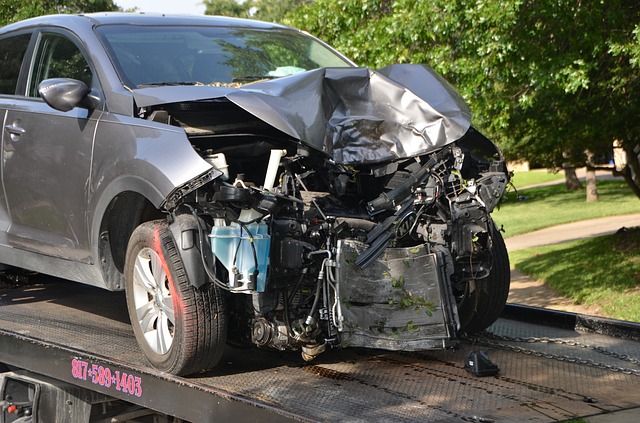 Disasters can come in any shape or form, from the natural variety to serious accidents. And, when they occur in the workplace, it can have a severe impact on everybody, from employers to the staff. It is important for all businesses of any size to recognize that bad accidents and disaster can happen at any time. Preparation for the worst is vital. So, today, we're going to go through some of the things you can put in place to reduce the impact of any disaster.
General knowledge
With regards to natural disasters, you should educate yourself of the likelihood of an event occurring in your location. Some areas are susceptible to earthquakes; some it might be flooding that is a common issue. It goes without saying then you should look for an office or workspace that has built-in protections. For example, a special building designed to withstand an earthquake is going to be a better bet than one that is not.
Insurance
It can be tempting to skimp on insurance plans that are specifically for disasters and unusual events. However, if you suffer from such an event, it could well see the end of your business. The right insurance policy will give you a fighting chance of keeping your business alive. It will also provide you with an alternative workspace while you repair the damage. Don't underestimate the cost impact of disasters or severe accidents at work. Do so, and may have to fit the entire bill yourself.
Testing
There are several things you need to test regularly in the workplace if you want to reduce the impact of disasters. First of all, make sure that all safety equipment is working at all times. Fire extinguishers, smoke alarm testing, and electrical safety should all be primary concerns. Next, make sure your procedures for dealing with serious incidents are working, Perform regular fire drills, and practice for emergency situations. Doing so will mean everyone understands what needs doing, and it can save lives – it's as simple as that.
Planning
Foresight is only a wonderful thing if you know you have displayed it. You will need to work on a communication plan that you can put into practice in the event of a serious incident. Work out your chain of command, and give responsibility to people and ensure they understand what needs doing. You will need to communicate to your customers, too, so a prepared script or message might be a good idea. You should also have a backup plan in place – is there an office nearby where you could set up in the event of an emergency? Planning is the only way to lessen the impact of a major disaster, and it is essential you have something concrete in place.
Technology
Finally, make sure that you have an IT and data recovery plan in place. Try moving your data and business critical information to the cloud, where it will be safe from physical impact. Don't forget that for your business to continue, you need all that data. To lose it in a fire or other disaster is the nightmare scenario for any business owner.