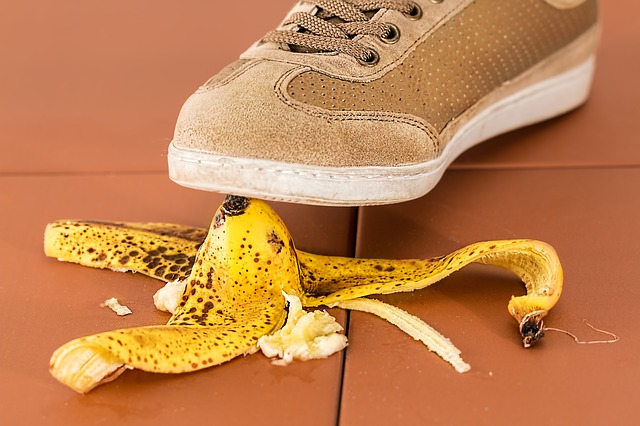 As an employer, you have a responsibility to do more than just pay your staff for the work they do. You also have a responsibility to fulfill certain aspects of the work environment. For example, making sure that it's a safe and healthy place for them. Workplace accidents, illnesses and health problems are very prevalent in today's world. Below are some of the ways that you need to help them avoid them.
Air quality
One of the most important ways of keeping healthy is how we maintain air quality. Fresh air is an important part of keeping a healthy immune system. Particularly if there's anyone who has respiratory problems in the workplace. Make sure ventilation and air flow is well maintained in the office. Temperature plays a role in illness as well, so make sure you have commercial air conditioning and heating.
Sitting arrangements
Another long of the longer term health problems that pop up is due to the sedentary nature of a lot of jobs. Particularly in the office. Working at a desk, at a computer and on a chair can lead to some nasty complications. From repetitive strain injury to lifelong back problems. Help your employees by getting them chairs and tables better suited for ergonomic environments. Make sure they have the opportunity to get up from their seat from time to time, too.
Hygiene
As far as illness goes, if there's a place with a lot of people, there's a risk of one person passing their sickness on to other people. In the workplace, not only does this make everyone suffer. It can also wreak havoc on the amount of work you can get done. Make hygiene a focus in the workplace. Give every desk a box of tissues and hand sanitizer and emphasize the importance of using them.
Slips, trips and falls
One of the more serious and immediate risks are slips, trips and falls. They are, in fact, the second highest cause of accidental death. They can happen in offices, manufacturing plants and all other kinds of workplaces. The methods you need to take to eliminate them are roughly the same. Keep commonly used walkways free of obstruction. Make sure you have the appropriate signs for wet floors. Consider replacing surfaces that prove particularly perilous.
Fire safety
Another one of the health risks that can get out of control and do damage to person and office alike is fire. You need to develop a full fire safety plan with your staff. Not just how to prevent them, but drilling to make sure everyone knows what to do in the event of one.
Stress
Finally, we all need to more seriously consider the risks that aren't quite as noticeable. We're talking about the real negative health effects caused by stress. You need to try be a more conscientious employer. Don't think about how using pressure can get you results. Create a positive work environment and be willing to give some leeway if you're recognizing the signs of stress.