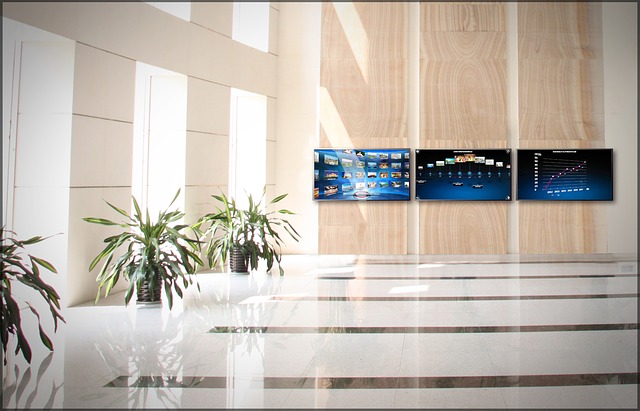 With the rise of digital business, many companies no longer operate from a centralised location. While this saves the money that would otherwise be spent on leases, people prefer to work with a company with a dedicated business address. This can negatively affect a company's ability to compete with larger, more established brands. Virtual office services, like Servcorp Virtual offices, provide a great way to gain the credibility and the connectivity associated with a traditional business address. This article will help guide you through choosing the perfect location for your New Zealand based virtual office.
What you need
When deciding on a virtual office for your business, the first thing to consider is which services your company will need. Do you need access to co-working space, or do you intend to meet with clients? Do you need a phone answering service and CBD mailing address? By recognising which features are essential for your business, you can begin to shortlist the virtual office locations that will meet your needs.
Location and address
One of the main reasons to access virtual office services is to give your business the credibility it deserves, by being able to operate from a prestigious location. Having a virtual office allows you to use a premium address on your website and business card, and gives you access to a landline number which will be considered much more credible than a mobile number. As a business, operating from a recognised location both inspires confidence in your company and adds value and legitimacy to your brand, so you should contemplate your choice of location carefully.
You should pick a location that offers opportunities for your business to grow. Think about your target audience – does the location you have selected align with this audience's expectations? Equally important is whether the location aligns with your company and its mission. Convenience (for yourself and for your customers) should also be a consideration. If, for example, you are a business that requires meeting with clients on a regular basis, having an accessible location in a respected district of a major city can be an incredibly valuable asset. If you choose to access your virtual office through a global leader like Servcorp, you will be able to open a public facing office space in one of several premium New Zealand locations, in both Auckland and Wellington, with opportunities to expand worldwide. Servcorp has offices in 22 different countries, giving you access to an established global network.
Appearance
Once you have decided on a location, you should look at the overall appearance of the office space. One of the main reasons for virtual office space is to improve the opinion an audience has of your company and your brand. Meeting at an impressive location can help change a good first impression into a great one.
Cost and amenities
It is important to consider whether or not the location has all the amenities you need, and how much these services will cost. When enquiring about these you should be very specific – if the location has the meeting rooms you need, how much access will you have to them, and will you be charged extra for using them? Ideally the virtual office provider will offer different monthly membership fees depending on the services you need, instead of nickel and diming you for them. For example, leading companies like Servcorp offer packages ranging from the simple Meetings Package, which gets you access to co-working space and meeting rooms, all the way up to the fully featured Virtual Office Package, which gets you a prestigious CBD address, phone number and receptionist, along with access to office space outside your city for several days a month.