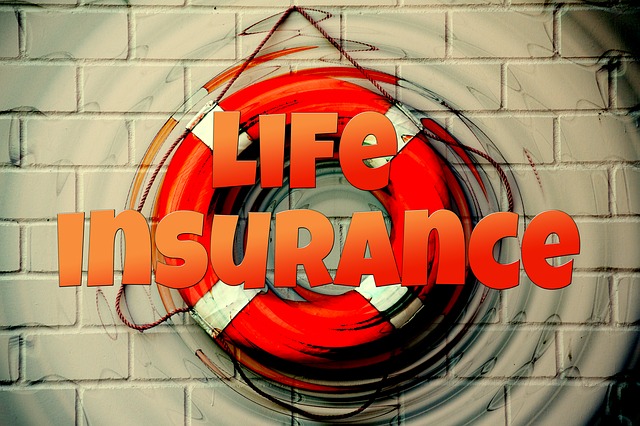 Small business owners work hard on a daily basis to keep up with being a daily worker, manager, and long term planner of their company. While prioritizing sales and marketing to jump start their business, some important things are left out as a result. Things like contracts, agreements, and almost always, insurance, specifically life insurance. However, this overlooked item can at times be important, of not absolutely necessary. Let's discuss potential situations when you will need life insurance in place, and the best way to get it.
Loan Approval
When looking for small business loans the loan officers do a lot of work to make sure you don't possess a risk to the financial institution that they represent. This will include things like going over your credit, bank statements, personal income, business income, assets and liabilities. One of the things that is required last I life insurance and you're left in a scramble trying to shop for the right policy at the right rate. Why life insurance? If something were to happen to you the financial institution will require that you get life insurance coverage in the amount of the loan in order to get approved for. So if you hope to get that jump start capital, you will need to have a policy in place.
There is however, a right and wrong way to go about it. When it comes to getting life insurance for a loan your best option is always to get life insurance with no medical exam. This is because the loan officers will require that you have it in a speedy fashion and only no exam plans known as simplified issue policies can provide you with that. They offer coverage amounts of $400,000 to $1,000,000 and can be approved for in a matter of hours or days. This is much faster than a typical 6 to 8 week underwriting process. The quicker you are covered for life insurance, the quicker you get your cash in hand.
Key Person Coverage
When starting a business rarely is it a solo mission. Most of the time there is either a partner or a highly valuable employee. It is a good idea to safe guard yourself against the loss of that key person with contracts if they choose to leave, and with life insurance if they pass away. Key person life insurance coverage does just that. It can help offset the financial catastrophe that will occur in the event that person is no longer here. Normally it will take a huge loss of fund to replace a person that was an integral part of your team. Key employee or Key person coverage helps recoup those costs and keep your company afloat until an alternative is figured out.
The best way to get key person coverage is to work with an independent agent. The independent status means that the agent doesn't have a bias or loyalty to any one life insurance company. Independent agents can shop around with all of the companies on the market at no extra cost to you.
Make Life Insurance a Part of Your Starter Pack
Life insurance is a financial product too often overlooked until it is too late. It should be part of every business owners arsenal to prevent a catastrophe, at work and at home. Always remember to shop around for the best rate and work with a professional who has your best interests in mind.