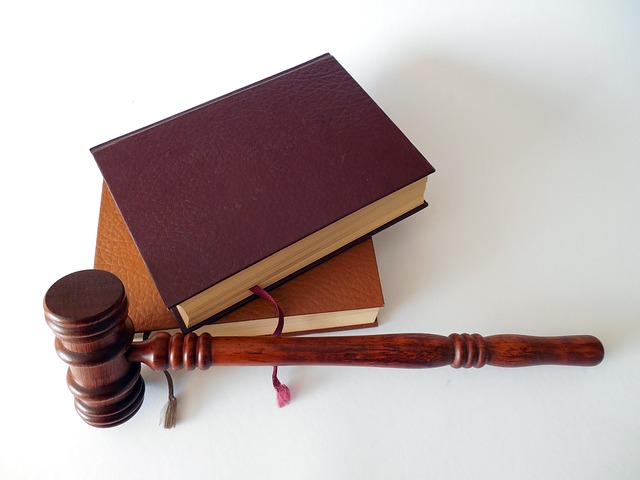 It is evident that you do need a business lawyer to navigate the murky waters of business law to keep your business from facing liabilities. Business law comes with myriads of loopholes that if not well navigated may be the end of any business once legal pressure hits. It is, therefore, best that you seek the services of a good lawyer to help you along the way but need to remember that the lawyer you pick comes with the right qualities ranging from diligence, experience and a vast knowledge of the business world. It is also important for you as a businessman to take time and research on the best lawyers before embarking on a legal journey with any so as to ensure that you do not end up with a raw deal.
An experienced lawyer will help you in a number of ways including legal concerns and contracts. There are a number of legal concerns that could hit your business ranging from E-commerce, securities, personal injury, immigration, trademark and copyright, environmental protection, financial transactions, antitrust, truth in advertising and marketing laws. Others come in codes including corporations and business and professions code.
A lawyer will also be able to deal with business contracts agreements ranging from indemnity, operating, settlement, partnership agreements and security, license and service and purchase agreements to subscriptions agreements. He should also be able to deal with business lease contracts in the process.
Business lawyers are able to keep a business from lawsuits and when it is unavoidable, will take on the case with all due diligence to defend the clients.
Business lawyers do not only help with businesses but also represent employees who will once in a while be caught up in legal issues emanating from their employers ranging from personal injury and lack of compensation to mention but a few. A good business lawyer will be able to take on a business and ensure that the employee gets the legal representation needed.
A business lawyer will not only act as a defense but support for the business ensuring that the business has the right documentation to exist. The lawyers will also be part of the legal contracts ensuring that they are made in a satisfactory manner. This kind of cover keeps the business in a healthy legal state all through.
A good lawyer also needs to be affordable. The lawyer should not cost an arm and a leg especially if they are coming onboard full time.