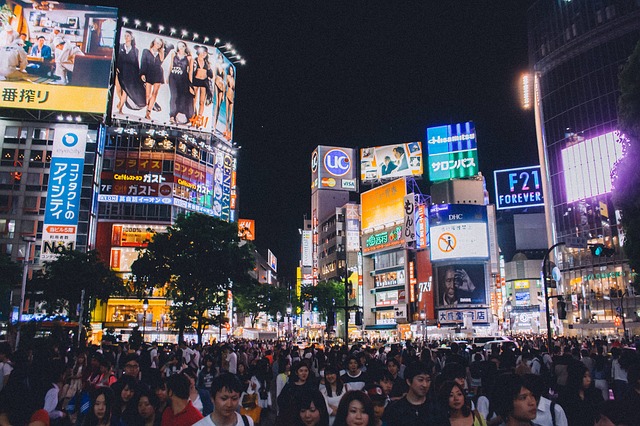 Digital signage continues to change the way businesses promote their products and services within their premise. They have continually helped boost sales as well as customer loyalty. However, for the option to work effectively for you, it is imperative that you learn how to create great content for your business digital signage. Below are some of the best tips you can use in content creation.
Consider your audience
The first step in any content creation process is to understand your audience. You need to understand their plight and determine how your products or services can help them. You also need to understand their age. For example, if your target audiences are above the age of 60 years, social media interactions will not be the best way to go. Do a little research on your demographic before you start crafting your content.
Leverage on easy-to-use tools
In addition to making use of digital signage templates, it is important that you make use of easy-to-use tools. The best thing about these tools is that they will make work easier for you. Some of the best tools you can use when working on your digital signage content include the following:
Canva. This is a free tool that can be used by both designers and amateurs. It offers the drag-and-drop interface, great templates, ability to upload graphics and hundreds of shapes, frames, lines, stock photos, icons and backgrounds.
PowerPoint or the Google Slides. These are user friendly tools you can use to create and customize your content. You can use either of them to create static content which range from menus to directories to daily trivia and more. You can use the Google Slides for PNG or JPEF files.
Adobe Illustrator. This is a more advanced tool, but it is not for everyone. It is vector based hence easier to use than Photoshop. It is great for creating graphics that you want to display in your digital signage screens.
Add branding wherever possible
You can create the best content for digital signage but if people cannot tell who created it, it will not be as effective in boosting your business. This is why you need to add branding wherever possible. Start by making sure that the name of your business is mentioned in your content. You will also need to add the contact information of your business.
You can also achieve branding by displaying your social media wall on you digital signage. This will generate exposure to your business as well as your social media page.
Use high quality images
The images you display on your digital signage screen will influence the opinion your audience will have of you. Make sure you use high quality images.
Digital signage will be effective in making your audience aware of your products and services. However, it will only be as effective as the quality of your content. Invest more time on your content and make sure it is relevant to your audience. The content also needs to be displayed in an attractive way.