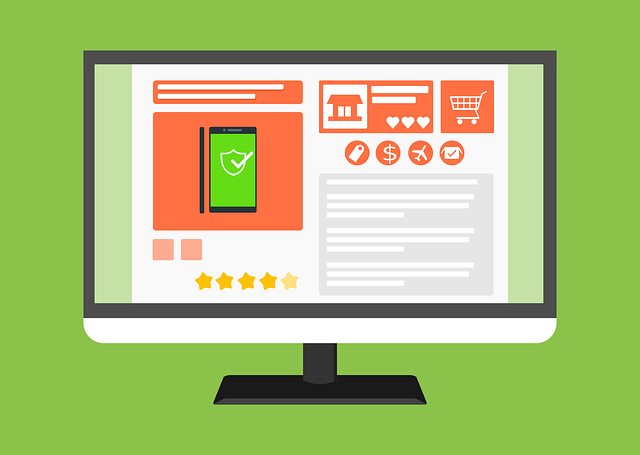 If you're a health nut with a talent for writing, starting a health blog is an excellent career goal. Blogging can be a lot of fun while also bringing in enough revenue to pay the bills. Though successful blogging is very difficult, it can be achieved with persistence and an understanding of how to make money on your blog.
Here are some tips for monetizing your health blog:
1. Have a passion for your topic
"If you don't love the topic, it'll show in your writing," says blogging guru Neil Patel. "You need to be naturally curious about it, if not you'll run out of ideas quickly. Most importantly, you won't be able to consistently create content that will build your audience."
The health blogging industry has a lot of competition. If you want to stand out, you'll need to focus on something special. Your passion for all things health will result in quality content that your users will love. It will keep people coming back for more because, as you know, passion is contagious.
2. Find a niche
There are a lot of people in the health and wellness industry trying to make a living through blogging. However, the oversaturation of the market makes it hard to stand out, unless you find a specific niche and stick with it.
As mentioned above, make sure your niche is something that you're passionate about. You should have the ability to provide new value and insights in the market. Here are some health niches you could focus on while blogging:
Nutrition
Exercise
A specific sport or type of exercise
Weight loss
Workout videos
Superfoods
Healthy recipes
Health advice
There can be some crossover after you've chosen your niche, but in general, it's best to choose one ultra-specific topic and stick with it.
3. Sell advertising blocks
Most blogs make their money from selling advertising blocks. If your blog becomes popular, advertisers will spend good money for ads on your site. You can also do affiliate links in which you get paid every time a customer makes a purchase through your website. It's not the most lucrative form of money making in blogging, but it's a good place to start.
4. Sell something on an online store
Most blog platforms have the option of adding an ecommerce plugin, such as WooCommerce. It's easy to add and you can sell a variety of products related to your niche. Some of the most popular product options might include:
Special vitamins
Self-help books or eBooks
Workout equipment (yoga mats, clothes, weights, etc.)
Health-oriented t-shirts and jewelry
Supplements
Recipe books
Compression clothing
An online shop alongside your blog is one of the best ways to make money. As long as you know your target audience and create products to meet their needs, you shouldn't have a problem selling what's on your virtual shelves and keeping your blog in business.