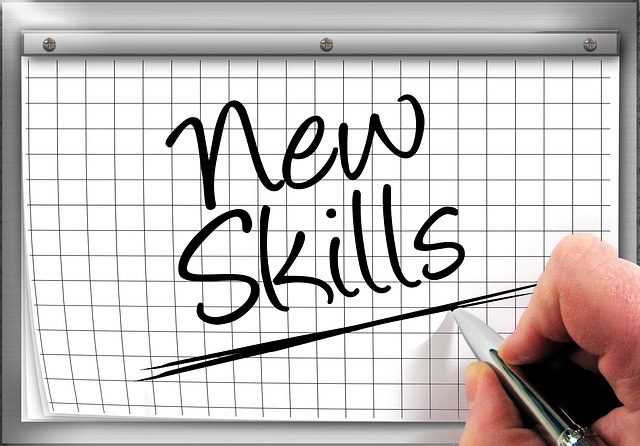 You might think a personal tutor is just for students or those studying for a qualification – but that's not the reality. If you're struggling to get ahead in your career – the right tutor could be what you need to make a difference. We're going to look at why a personal tutor isn't just for students – and it why one could be for you.
People who keep trying to improve themselves are normally the ones to succeed in the business world. Finishing college and getting a job might seem like you've made it in life – but there could be more out there. Many people simply get comfortable in their job and stop trying to move up or become even more employable at a higher level.
Personal tutors cover a wide range of skills and specifications
Sometimes, learning new skills in your current role can be difficult. How can you get that extra bit of experience you need for a key promotion without leaving your current job? That's where a bit of extra tuition in the evening could help improve your skillset and make you more employable at a higher level.
Personal tutors aren't just for scholarly subjects – you could get specific practical advice for a specific niche industry. There are tons of options out there, many of which could help you for your actual career.
They aren't as expensive as you think
People sometimes think tutors are expensive, but this isn't really the case – especially when you compare the cost to how much more you could earn with new skills and knowledge. Even as an up-front expense, you might only need a tutor for an hour a week and group tuition can be even cheaper.
A business tutor could help you network
Sometimes getting ahead in business isn't just down to what you know – but also who you know. That's another key benefit of hiring the right tutor. They won't just help improve your knowledge, they could open up a network of people to help in your career – or even potential new job opportunities.
A business tutor should have been involved in the industry for a while and will already have a number of key contacts that could help you take the next step.
The right tutor could end up working for you
Whilst most tutors should probably know MORE than you, that doesn't mean they wouldn't benefit from helping out in your business. Many tutors can double up as consultants who might be able to come in for a few hours each week to help improve things even more.
Other ways to get ahead in business quickly
Even though getting a business tutor could be the right choice for you, here are a few other quick tips for getting ahead in business:
Get a qualification – This is a good way to get ahead of your peers and set your apart from the competition if you're going for a new job or promotion. Many applications will seem similar to employers, and one of the first things they look for is who is most qualified. You don't have to spend years at college – there are a number of quick and easy qualifications that could do the trick.
Work hard – Working hard isn't a shortcut, but it's one of the most effective ways of improving your business skills. Being a hard worker will give you a huge boost in your career possibilities, and you'll normally be first in people's minds when they look to promote from within.