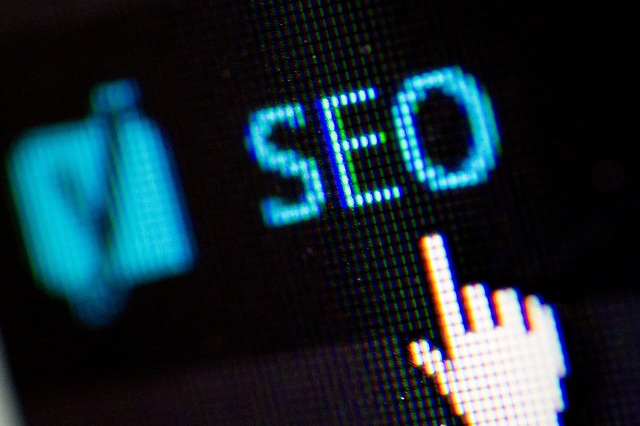 Have you been failing at local SEO incessantly? Do you see no way out of the frustration? Are you looking for the reasons that are causing you to fail repetitively? These are a few questions almost all new SMBs are asking today.
Well, luckily, we have the answers right here. Not only are we going to tell you why your local SEO campaign may not be successful, we are also going to help you figure out if you need to rethink your choice of local SEO company.
Let us first begin with the reasons behind your failure
It is extremely difficult (read – impossible) to influence the local search pack on Google positively
Local search result listings change almost every time there are minor changes to the search engine algorithm
Search behavior changes with season, festivities, current events and trends
The local search pack is not independent of the search results for Google search
To summarize the picture, local SEO has a number of factors that influence it. It cannot be controlled by using just one tool or by just adjusting a few keywords. It is quite difficult to execute a local SEO campaign up to expectations.
But even after keeping all these in mind you cannot make it to the top of the SERPs, then it might be time to reconsider your vendor. Here are a few signs that tell you to move on and find a new company that gets you better results.
Your company promises but doesn't deliver
This is very common of small SEO companies that cater to a few local businesses only. In most cases, they cater to multiple competitors in the same field which makes it really difficult for them to meet the interest of all their clients. Many local SEO companies target high volume keywords and highest trending key phrases only. The lack of research and foresight makes it impossible for such content to rank high and be SEO friendly. Instead of eliminating competition, most local agencies end up inviting more competition in local listing by using such high volume keywords even in case of small businesses. In most cases, it is the lack of knowledge that drives most of the local SEO campaigns to hopelessness. Many local companies moonlight as website design agencies and IT firms. Since it is really difficult to tell the quality of service you will receive after signing a retainer from a single business card, we advise you to check the company's client list, testimonials and past campaigns.
Small companies don't like saying "No"
Most small SEO companies do not have the brains or the brawns to deal with the complications involved in local SEO campaigns. But it would be no trouble if you got to know that before you signed the 6 months agreement! Now that you are stuck with below-par service from a local SEO agency, it is becoming intolerable to see their incompetence.
Today, all people need is a laptop, a good quality internet connection and a few SEO tools to dub themselves SEO experts. And most local SEO companies have a tendency to say "yes" to almost everything just to help their clientele grow. This is one of the major reasons of sour client-SEO company relationships.
While it is also important for these companies to learn to say "No" to things outside their area of expertise, the local businesses should also know that getting all the SEO requirements from one place may not always be possible.
Bringing a knife to a gunfight
This usually happens when your SEO Company does not know that we have already entered the 21st century almost 16 years ago. They try to employ old SEO strategies and outdated tools for boosting your website traffic. It is not at all uncommon to find local SEO agencies employing such outdated techniques to optimize your website.
It is the complete lack of comprehensive knowledge and the sheer reluctance to read the multitudes of organic SEO blogs from this century that usually causes this fiasco. To make sure you have a clue about the goings on of your website, ask for regular updates, reports, and if need be do not shy away from consulting other, bigger SEO companies about the same campaign.
Small SEO companies find it rather difficult to combat the competition that may be curbing your traffic at the moment. You may like to think that hiring SEO experts will make your website leapfrog to the top, but that is far from reality. Local SEO campaigns are undoubtedly tough and your hired experts need an astute understanding of the market, your product(s) and your needs to make your website climb to the top.
The resulting disconnect that rises between the vendor and the client is the last nail on the coffin for website SEO. Improper communication makes it impossible to reach the target SEO goals within designated time. Since SEO is never constant one must keep updating their game and it is impossible to do so without help from SEO experts.
Although these are the most common problems people have with SEO companies, we can't day that all local and small SEO companies have been created equal. While some of them fail to find focus keywords for your blogs, some of them might just be able to propel you to the zenith of every SRL. Hiring any local SEO company should be a well thought of process. You will need to invest a lot of time and extensive decision making processes to make the right choice.