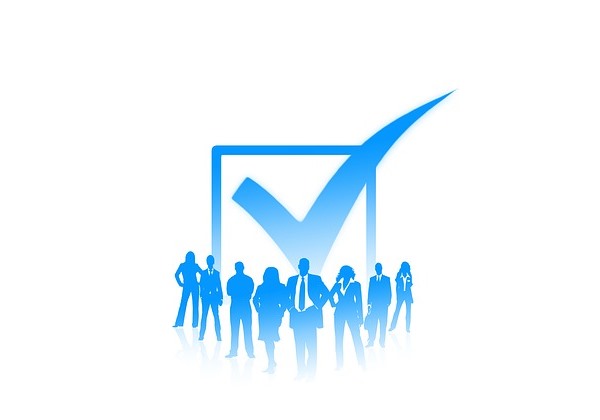 You've been running your startup or small business on your own, and it has grown enough that you now need to hire employees. Before you go down the exciting and sometimes stressful road of hiring and onboarding new people, you need to have HR policies in place. Designing HR policies isn't easy, but with the right research and preparation, you can create solid documents that will prepare your business to have more staff members.
Vacation and Time Off
Your small business has lots to consider regarding vacation time. How do employees accrue it? How many days, at most, can your employees take each year? Consider whether it's paid vacation and whether it rolls over if the employee hasn't used all of it at the end of the year. Employees need other kinds of time off, too, such as sick days, emergency leave, medical leave, and jury duty — to name a few.
Employee Handbook
Your employees need to know what to expect from your business. Give them a place where they can get information about dress code, time off, health insurance, and other company policies. The handbook is where you list things like your anti-discrimination policy, an open door policy, and the conduct you expect from everyone who works for you. You also talk about discipline, insurance options, and retirement. SBA.gov has a long list of tips for writing a good handbook.
Telecommuting
Many businesses offer telecommuting policies, which can help attract great candidates. Lots of people want the option to telecommute at least one day a week. Every business does telecommuting differently; some businesses hire employees on a completely telecommuting basis, especially when those employees live in another city and provide an indispensable service.
Payment Plans
How will you deliver payment to your employees? Direct deposit is a popular way for large companies to pay employees, but it's complicated and costly for a small business that has only a few staff members. Consider secure voucher checks, which you can use to pay your employees and your vendors. Choose a payment plan that protects your business account, because you can't rely on the bank alone to keep your money secure.
BYOD
Allowing employees to bring their own devices to use at work increases security risks but also can increase employee productivity. If you're hiring specialists who have personal tech tools your business doesn't, allowing them to bring in their devices is a smart move. But when your office supplies your employees with the technology they need, you might consider banning personal devices for work use. Put cloud security and network access parameters in place, and ensure that your new employees are familiar with your BYOD policy.
This is not an extensive list of the HR policies you'll need for your new employees, but these are several of the most essential policies your business should have in place. Preparing well now will save you potential headaches down the road when you come up against questions you haven't thought about. Hopefully, these policies will make the hiring and employee onboarding processes run smoothly for you.