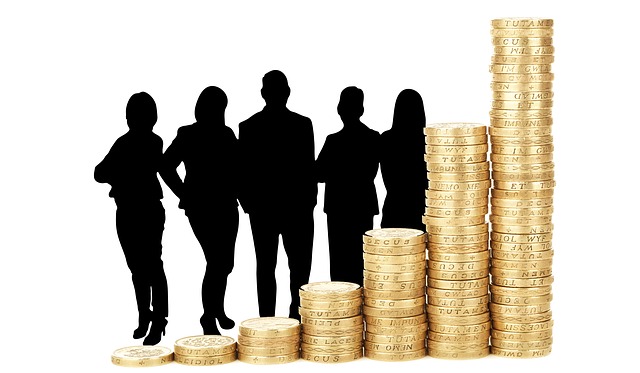 Companies recognise how good work perks are for motivating and rewarding employees, while fuelling business performance. In today's climate, they know that they need to offer that bit extra to attract new staff, while retaining those current team members, especially at a time when salaries may be static. To find out what Brits feel about free work perks, read our guide today.
Why do companies give work perks?
Employees tend to work harder if they feel like they are appreciated, so a good way to encourage new applicants is to state the work perks explicitly in job descriptions. Companies use work perks to increase productivity and boost morale of staff.
What can you offer as a free work perk?
There are many free work perks that businesses could offer on top of the usual salary and holiday entitlement:
Cash bonus
Time in lieu
Travel expenses
Trips out
Free food or drinks
Events tickets
Gym or crèche facilities
Paternity leave
How many workplaces currently offer work perks?
Events tickets or free coffees have become increasingly popular over the years, which explains why 55% of UK workplaces now offer work perks.
Looking into this new trend, Printerland.co.uk commissioned a UK-wide survey to explore Brits' attitude towards employment benefits, asking 2,000 workers about the kind of work perks they already receive.
The research revealed that the most common perks offered are flexitime (51%), financial bonuses (50%), free food (32%), gadgets such as company phones and tablets (21%) and company cars (11%).
Surprisingly, 25% of workers would take a lower salary in return for better incentives.
Workers said that the freebies they desired most were: Netflix subscriptions and event tickets (42%), followed by days out (37%), shopping discounts (35%), gym memberships (28%) and on-site facilities such as a crèche (25%).
Which region offers the most work perks?
The survey also showed that businesses in London offer their staff the most perks, with around two thirds of staff receiving benefits. East Midlands employers were found to offer the least work perks.
Despite this, the data showed that those staff had the highest level of job satisfaction, with almost half of respondents citing a job fulfilment of 80%, compared to a national average of 65%.
How people react to getting incentives at work
While many people act favourably towards incentives, some will be sceptical and doubt their worth.
Work perks can be seen in a positive light by sales companies, as they encourage a healthy competition, thereby boosting morale as well as productivity. But people have claimed that they don't want the cost of additional benefits catching up with them in other areas or that they just want to have passion, not perks.
In jobs where employees are motivated by perks to surpass targets, employers should bear in mind the effects on health from overworking, which could result in mistakes being made. Some staff will worry that incentives are being provided at the expense of more practical benefits like higher wages.
Considering your work package
Nowadays, there's a lot more to consider than just salary when assessing your work package. Many employers offer bonuses as a cost-effective way to motivate employees on top of their usual salary.
Next time you are applying for a job, check out the different types of perks and see what would suit you at your place of work.