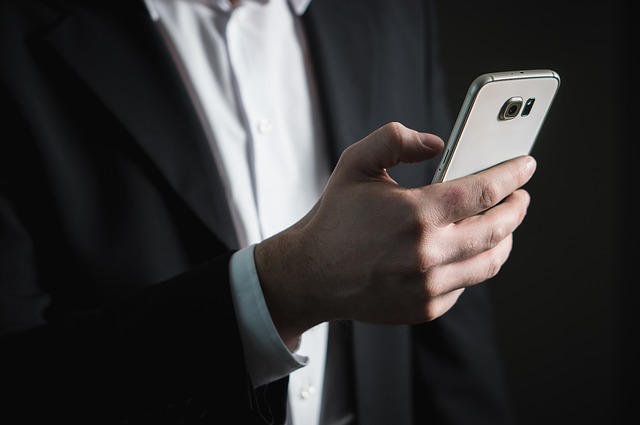 Many business owners have realized the importance of Kik messaging app in making their business profitable and successful. It is one of the best ways to connect with your prospective clients and market your business products and services. With so many features, the inclusion of this app proves to be advantageous for your business.
How is Kik beneficial for people?
Kik application offers a multitude of benefits to the business owners. As the entire communication happens with the help of username, instead of phone number, it is considered as a safe way to connect with people.
This method prevents the need to post a phone number on the internet. In this way, the identity of the person can be easily hidden and privacy is maintained throughout the interaction with the other people.
Also, this is useful for people, who do not have dedicated phone numbers. Being a cross-platform application, it supports devices that work on multiple types of different platforms such as iOS, Windows, Android, and other platforms easily.
 How Kik helps a business?
Kik application provides an integrated HTML5-enabled application called "Cards." This application offers the facility to users to quickly build and deploy cross-platform applications within the chat application client. This powerful messenger app also aids users in locating, viewing and exchanging videos, images or sketches within the app itself.
Due to the presence of these remarkable features, Kik also offers a practical solution to improve business communication. Since this application works best on all major cellular devices, it makes it convenient for employees, who use different mobile brands for communication.
With this amazing messenger service, one can connect through live chats, business conferences and seminars effortlessly and reliably.
As many of the business have their offices located offshore, use of Kik messenger app makes the communication with the staff present at different geographical locations very easy. Its instant messaging services help employees to get in touch with their respective team members on an immediate basis.
Thus, use of Kik application helps business employees to receive fast and quick communication.  All these beneficial features make Kik perfect for any business.
Role of Promoted Chats in business
Promoted chats are a significant introduction by the Kik App developers. This feature was immensely useful in bringing top brands directly to the consumer. Users of Kik application can choose those brands and companies that interest them.
Once Kik users show their interest towards these brands, they can start receiving promotional messages and conversations from the selected brands. This helps them grab the latest deals and offers brought by their favourite brand and remain updated of all their offering and new product launches in the future.
The most alluring thing about these chats is that it is truly interactive. On the basis of the keywords typed by the user, this automated service provides helpful responses to the questions of the user. This makes it the best way to take company vs. consumer interaction to a new level.
Looking at the significance of promoted chats to know about their favourite business, more than six million kik users make use of this feature to make conversations on a daily basis with their preferred brands. For the best user engagement and strong ties with customers, Kik messaging is a wonderful way that every business should make use of.
In this way, Kik chat messaging app is proving to be very useful for the marketing of business. With this app, big brands are not only making their strong presence among users, but also improving their business by getting valuable feedback from them.