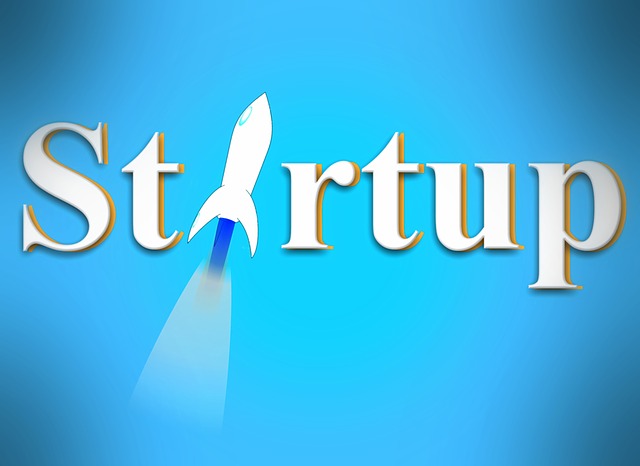 So you want to finally open up that small business that you have dreamed about for years.  It may be because you are tired of working for a boss or you now lack the passion for working in the profession that you are currently at.  No matter what the reason is, opening a small business not only requires motivation and passion, it also requires funding.  No matter how big or small you want your own business to be, you have to come up with a way of funding to make your small business dreams a reality.  If you are letting funding get in the way of your goals, here are 3 ways to fund your small business dreams.
Crowdfunding
If you are looking to start up your own small business but not sure where to start, crowdfunding sites may be a good place to look.  You may think of crowdfunding as a way to raise money for a family in need, community project or getting an indie film off the ground, but the truth is that you can crowdfund for your small business too. Many people will be willing to donate money so you can fulfill your small business dreams in exchange for free products or a small stake in your company. If you are not sure where to start, you can compare reviews for crowdfunding sites online to determine which sites are worth investigating further.
Banks
Many prospective business owners find their funding through the old fashioned way of a small business loan from a bank.  Many banks provide small business loans, but be prepared to produce a lot of documentation before you walk away with that loan. Banks usually require you to complete an online application, produce a business plan, and have excellent personal credit before they will consider giving you a small business loan.  Also, you may need to put some sort of personal property down for collateral too.  Before you walk down to your bank make sure to do the research on what you need for a small business loan.
Funding By You And Family And Friends
Many people simply fund their small business dreams by themselves and with the help of family and friends.  This can be the best way to guarantee funds but it can also potentially be risky if you take a longer time to pay back the loans than originally thought and cause tension with those who lent you money.  If you want to avoid asking money from family members and friends, you can always use savings or get a new credit card to fund your small business dreams yourself.
Hopefully, these 3 ways to fund your small business dreams will give you an idea on where to start.  Look into crowdfunding sites, do research and meet with a bank for options for small business loans or look into funding your small business dreams yourself or through family and friends.