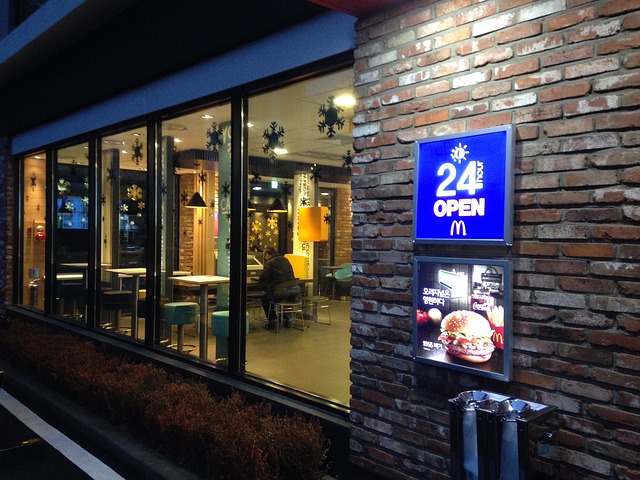 For entrepreneurs who want the independence of owning their own business, but may be hesitant about building a brand from scratch, franchising offers the best of both worlds. The right franchising opportunity can be profitable and satisfying for the right entrepreneur, and, add to that, the franchise industry has steadily grown over the last decade.
Corporations like McDonald's, Subway, Tim Hortons and Starbucks are considered industry sure things because their established brands are so strong they offer a high chance of return on investment. There are also smaller franchises that offer profitable returns, but remain more independent than their big name counterparts.
Before purchasing a franchise, there are a number of factors an entrepreneur should consider to ensure the franchise opportunity is the best fit for them and their goals.
1. Research the History of the Company
While many of us consider a McDonald's the holy grail of franchises, a restaurant chain that has more than 35,000 locations in 119 countries serving 68 million customers daily. However, a McDonald's franchise isn't for everyone, especially if the corporation's business model doesn't align with an entrepreneur's values or goals. If you are into health foods, perhaps a juice shop is a better choice, instead of a fast food restaurant.
"It is important to track how the original founders of the company have treated their first franchisees to see if it is a right fit for you," said Derek Capo of Next Step China. "Go and make the personal visit to the first group of franchisees if the company is not willing to let you meet them this is definitely a red flag. Remember, once you sign an agreement it is really hard and expensive to buy yourself out of one. "
Millennials will be the next generation who will be considering operating franchises, and it's not just about making the numbers work and creating profit.  For this generation in particular, it's important to consider whether the social responsibilities and brand image of the franchise business aligns with one's personal value system.
2. Location
Even the most successful franchise can't survive if it is in a bad location. Before any final decisions are made with respect to purchasing a franchise, entrepreneurs need to ensure it is located in a viable spot where the business can thrive. Things to consider are foot and car traffic, accessibility, density of area and what other businesses are surrounding it.
When you bring a franchise to an area, you want it to be a new and exciting thing for residents; this as explained by Denis Vranich, who operated a number of Quiznos locations in Southern Ontario.
Denis Vranich also added that before he selected any of his Quiznos locations he visited the proposed location at various times of day and on the weekends to get a good idea of how busy the area was.
Some corporations offer 'exclusive territory' meaning another franchise from the same corporation can't open within a designated distance.
3. Legalities
Being a franchisee comes with many responsibilities.  That means it's crucial to get a lawyer or legal counsel to review all contracts before signing.
"I review many franchise agreements. There are often hidden fees in addition to the royalty payments, such as required marketing fees or training," said Doug Bend of Bend Law Group. "Be sure you know the true cost of being a franchisee to make sure the franchise opportunity is the best one for you and your family."
In addition to these three points, it's imperative to stay versed on the latest market research and trends before and after opening a franchise.  Knowing this information can allow you to make informed decisions and can potentially lead to growth opportunities.