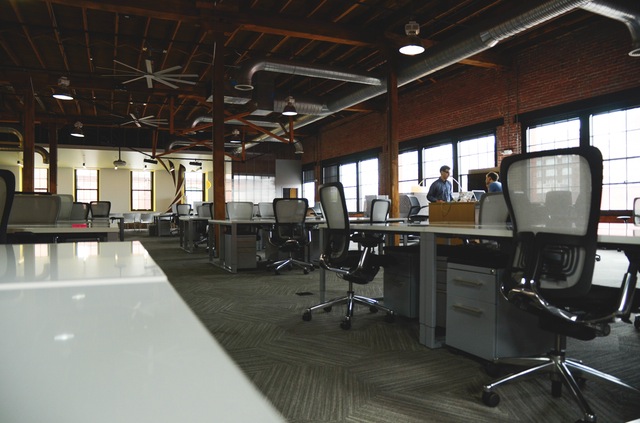 As a business owner, one of your most significant investments will be the commercial property you rent or purchase. The base of your operations, it will not only represent a very significant outlay, but will also impact the future fortunes of your venture.
This means that it has to be chosen with absolute care. The bricks and mortar you work or trade from really could make or break your business, affecting everything from your profit margins to your image to the talent pool of employees you'll be able to pick from.
To make sure that you make the right selection, here are three essential steps we suggest you take before investing…
1. Make a Shortlist of Your Requirements
The best piece of advice you'll ever receive regarding commercial property is to be selective. It's not as simple as choosing the most economical office block or the most stunning shop front; the place you pick has to tick every one of your boxes, so make a comprehensive list of your requirements before you start looking. Include everything from your budget to a preferred postcode, square footage, optimum aesthetic, and even furnishing must-haves.
2. Do Your Research
Once you've found a potential property, the hard work really begins. You need to find out all you can about your ideal office block or retail space, and this will often include going back to the site more than once and scoping it out for yourself. Look at everything from nearby parking to access routes, average footfall, the type of people that frequent the area, and local amenities that might be attractive to your employees or will help to draw customers to the area.
3. Consult the Professionals
It's all well and good taking the steps above, but if you're really interested in a property, it can also be an idea to bring in the professionals. Although it will cost more to enlist companies like GVA Worldwide than it will to take care of everything by yourself, they're likely to have some invaluable insights to help you make an informed decision. Considering how expensive your outlay will already be, there's no room for error, so you're always best to have an expert cast their eye over your potential purchase before you buy.
Investing in commercial property represents a significant expense, and this means that you can't afford to make any mistakes. Approach it sensibly, cover all of your bases, and this is a problem you won't need to worry about.