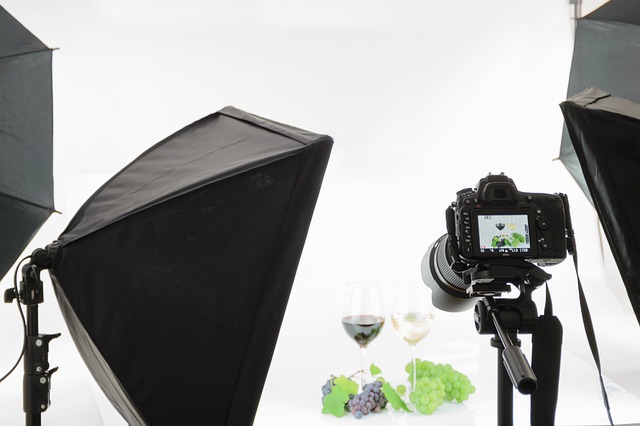 Ecommerce has come a long way, and many successful businesses have benefited from enormous growth after taking their products online. In the past, most business owners used their sites to direct prospective customers to their physical, brick-and-mortar stores. Today, we are fully aware of the tremendous income stream that selling products online offers.
One of the main things that separate the most successful online businesses from the mediocre businesses is product presentation on the online space. With the help of professional product photographers, successful ecommerce websites display products in the most visually appealing ways.
The way in which product photographers create beautiful photos of products is as much a science as it is an art. Elements that lead to superior visual displays of products, which in turn lead to impressive conversion rates, include consistency, contrast, color and clarity. Here are a few ways to take advantage of good product photography Los Angeles to improve sales on your site.
Showcasing product details
Product photographers highlight the finer details (e.g. color, patterns, fabric textures, etc.) using high-resolution close-up imagery. Shoppers can zoom in to take a closer look if your site functionality allows it. Inform your photographers in advance if you want them to create images that can be viewed after zooming because the last thing you want customers to see is pixilation.
Color
It's always a good idea to have your product photography Los Angeles team take a photo of a product of each color for products that are available in different colors. Prospective customers that are interested in the yellow version of the dress, for example, are far more likely to click "Buy" when they actually see it than when they have to imagine how it might look.
Versatility
Telling your customers that a jacket, for example, would look great whether worn closed or open is not nearly as effective as showing them how it would look using a beautiful image. Doing this eliminates the risk of guesswork on your customers' part. This increases the likelihood of them not only purchasing the product but also being happy with it after receiving it.
Perspective
Part of your product photographer's job is to reinforce your customers' mental vision of your products' features. Apple, for example, didn't just tell us how light & slim the iPad mini was at its launch. Instead, Apple laid before us an aesthetically satisfying side-by-side display comparing the thickness of the tablet to that of a pencil. The point got home.
A smart investment
Excellent product photography is not something you can fake. Successful marketers know that good product photography is part of the brand experience. When your customers love how your product looks on the site, they're likely to have the same attitude when they come across the product in real life.
Therefore, taking the time to identify highly skilled and experienced product photographers and hiring them to create fabulous representations of your products online is an investment in your marketing, the results of which will be gained in the both the short and long term.