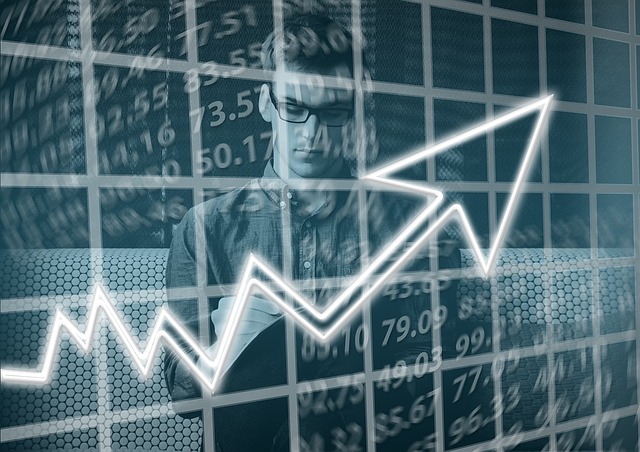 It's no secret that when trading forex, not everyone wins on every trade. Like any other form of trading, forex has its own type of risks. But the last thing any trader wants to do is lose more than the original deposit. But there are clear-cut ways to avoid letting that happen. Here are a few tips from professionals that can help new traders learn how to minimize risks involved with trading.
Choosing Reputable Brokers
When you choose a broker to go with, take the time to do some careful background research. Enough things can go wrong as it is without also using a broker who proves to be untrustworthy. Although hopefully brokers involved in fraud have already been caught out, you must still exercise a degree of caution. One thing to check when interviewing a broker is regulation. Each country has its own list of recognized regulators so check that your broker is a member in good standing.
Narrowing Your Markets
One way of limiting risk is by focusing on your markets. If you have a broad focus, where you trade a little here and a little there, you can open yourself up to great losses. There are literally thousands of markets you could trade in, but by doing so you can miss the most profitable opportunities because your trades are spread too thin. There is no way you can give enough attention to so many markets and you'll lose your points of focus. Instead, keep your list of markets to a minimum. In this way you can carefully watch the market moves and place trades at the most profitable times.
Beware of Leveraged Trading
While you can stretch your available capital by trading with leverage, you must be careful so that your losses don't exceed the total margin that is held. It can be a great tool on the one hand, but can also lead to severe losses. If you are trading on margin, you can lose a lot of money very quickly. In this case, stop losses can save you in a scenario where the market takes a sudden move. But if the market spikes or crashes and you have several leveraged trades open at the same time, you can come up short.
Country Instability
When watching charts, it's not only the currency pairs that you need to monitor. It's very important to make a current assessment of the stability of the country issuing that currency. For instance, in the case of a developing or third world country, its exchange rates are often tied to one of the main currencies, such as the USD. You must be confident that the central bank has adequate reserves in order to maintain a steady exchange rate. If there are balance of payment deficits, the currency can be devalued quickly.
In short, go slow and be cautious to protect your money. Don't invest more than you can stand to lose on any deal, and choose a broker that has a proven track record.