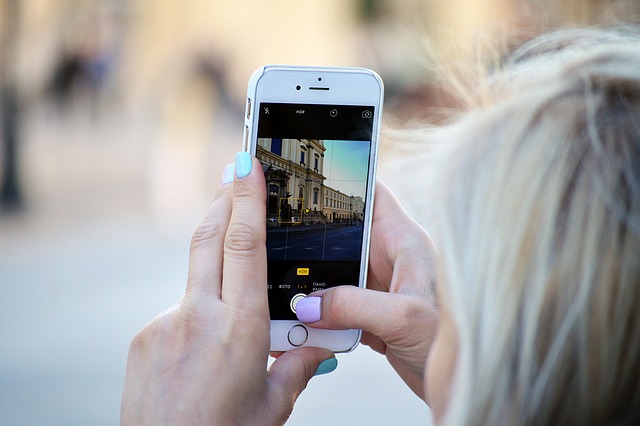 Businesses nowadays are flourishing on social media and Internet because people nowadays love to shop while sitting at home and get things delivered to their doorstep. It's amazing how social media have boosted up businesses in so little time, and even people are running significant ventures from home. If you have a business and you want to boost it up through social media pages especially via Instagram, then you should continue reading this article because we are going to list five handy tips that you can use to have your business flourished through Instagram. You just have to follow these tips. Always remember to add the link to your website on the profile. This will help people going to your website easily.
Post Your Products:
the best way to post your products on Instagram is to photograph them from a good professional photographer, since Instagram is all about right quality images, so you have to make sure your products look great when you upload them on the Instagram.
Sponsorship:
It's like spending money on a billboard. You can have one or multiple posts sponsored on Instagram that will appear on the people's newsfeed. You can choose the area, location and people whom you want should see your products. Always remember to make the sponsored post very attractive and it should have a catchy caption as well.
Create Special Coupons:
You can also create exclusive discount coupons for your Instagram followers. This will not only help you gain followers on Instagram fast, but you can even have a great sale on this strategy. You can also arrange some free giveaways on accomplishing a milestone let's say you can give away some free stuff on achieving 1k followers.
Get Feedback:
Feedbacks from the satisfied customer are like a character certificate for your business, and nothing attracts new customers more than the customer feedback. So always make sure to ask for customer feedback, or you can also ask your customer to upload the picture of your products that they bought on their Instagram profiles and you can repost them. It works if you want more customers.
Hire Influencers:
Hiring famous people for promoting your products are also a great idea. You can hire local or international celebrities who can influence your and their followers to buy your products or even people themselves will start using the product after seeing their favorite celebrity using it. These influencers have a large number of followers and active users, and they can benefit your business, you just have to pick the right person for the right job.
Conclusion:
Instagram has over 800 million users it's one of the most popular and fast growing social media page right now, and a lot of people are getting their business promotions done through it. So if you haven't started using Instagram for your business so now is the time you should.