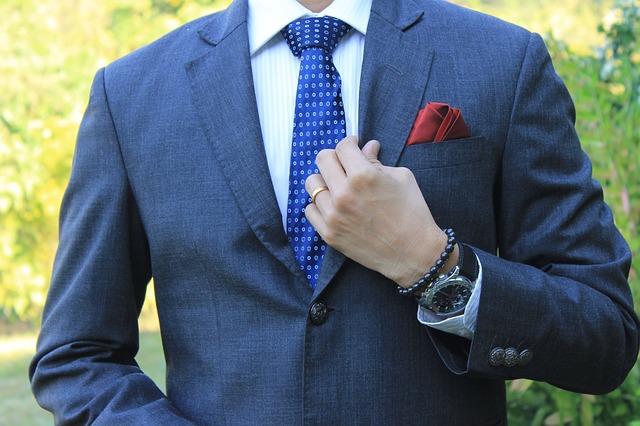 When choosing a job, it's important to take your passions into consideration. Since you spend so much of your week at work, it's important to make sure that you're happy when you're there. Even though money is nice, it shouldn't be the motivating factor for your career.
Often people make the mistake of choosing a job based on salary alone and wind up feeling dissatisfied and frustrated. If you're someone who loves being the outdoors and wants to find a way to combine work and pleasure here are some of the best career options for you.
Farmer
Farmers get to be outside for the entire day harvesting products and tending to a farm. For people who naturally have a green thumb and love working with animals, it can be an extra perk.
Most farming work is in rural areas, so it's ideal for people who like to live outside of the city. The nice thing about farming is that it's incredibly diverse. You can farm all kinds of things without having to restrict yourself to one specific niche.
Lifeguard
Lifeguards get to hang out on the beach all day long. If you love swimming, then this is the life for you! Make no mistakes about it. However, this isn't a job for hanging out. Lifeguards have people's lives in their hands. It's essential that they be on alert and looking out for unsafe situations.
Since people are trusting you to keep them safe, there is a lot of training involved and a requirement to be in good physical condition.
Landscaper
A landscaper creates beautiful structures throughout a person's outdoor space. From grass to bushes to flowers. Landscapers are surrounded by the beauty of vegetation all day long and get to be creative with how it's arranged.
For an even more challenging career and competitive salary, you may want to consider being an architectural landscaper. Your projects will be much more intense and require more skill.
Commercial Diver
A commercial diver's job is more than just diving. While jobs like welding are complicated enough as it is, a commercial diver has to do tasks like this in extremely difficult circumstances.
In the murky depths of the water hundreds of feet below, they take on jobs which require incredible skill and commitment to long projects. If you love taking risks in nature, then this could be the perfect job for you.
Outdoor Tour Guide
An outdoor tour guide gets to show tourists around a variety of locations in the outdoors of a beautiful location. It's important to have confidence and ease talking to strangers, and of course be ready to walk long distances every day if you get hired for a walking tour.