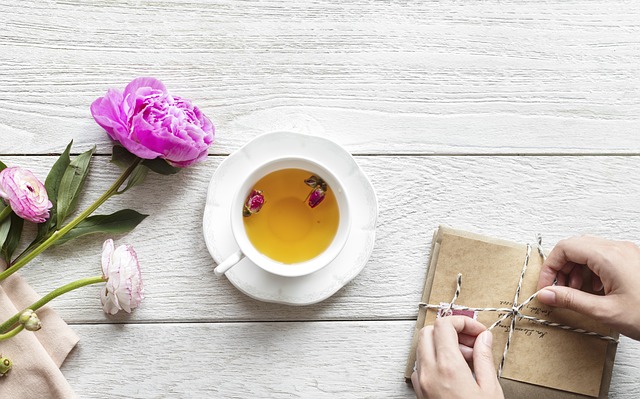 Choosing the right parcel delivery service can have a significant impact on your life. It can be the difference between a forgotten anniversary and an appropriate anniversary gift kindling a long-distance romance. There is a lot of weight on you to make the right decision. Only if it were as simple as picking the morning donut place or finding the best Laundromat in town! However, choosing a courier service takes a lot more than the Google Business-Yelp-Phone Call-and-book process.
There are multiple factors you need to consider to be able to pick the correct courier service, but here are the top five requirements you cannot ignore:
Availability
Their services should be available 24/7. You cannot target a stellar service that only operates during office hours or one that is not open during long weekends. They should be professional and available for all kinds of emergency delivery services as well.
Weight and size limitations
The weight limitations are usually lenient for domestic deliveries. For international packages, there is a strict ceiling on the weight, size, and nature of the cargo. Nonetheless, few cheap parcel delivery services have policies that disallow specific items. You need to check their service quality, company policies and security of delivery. If you need to send and receive critical legal documents frequently between two cities, you might want to double-check their reputation by doing so.
Documentation of delivery
Hiring courier services should take a lot of weight off your shoulders, but that is true as long as they are responsible with the items you send across. They should be able to find the address, designated receiver and ensure that the person receiving it is the recipient. They should be able to provide proof of delivery. That can be via phone, email, text or through the company site. Additionally, reputable courier services also offer live tracking options.
The quality of service against the value
Similar to other businesses, the high cost of delivery services does not ensure a better quality of delivery all at times. You need to weigh the service they are providing to other clients and judge if it is good enough for the money you are about to pay. Multiple companies have retainer-based ties with courier services, and your aim should be to ensure high quality before getting into a long-term agreement. A cheap parcel delivery service may be the answer to your current problems, as long as they cover delivery to areas you are servicing.
Do they provide insurance?
Sometimes, due to natural disasters or accidents packages do not reach their designated locations. Whether it was a valuable gift item or a collectible, you are likely to remain at peace knowing that the shipment had insurance. If you plan on sending sensitive items, valuable memorabilia or critical documents, you should always ensure that your parcel delivery has coverage for the things.
Once you verify these five requirements for every delivery company, you should be able to find the correct one that will carry your messages and parcels for months (even years) to come.