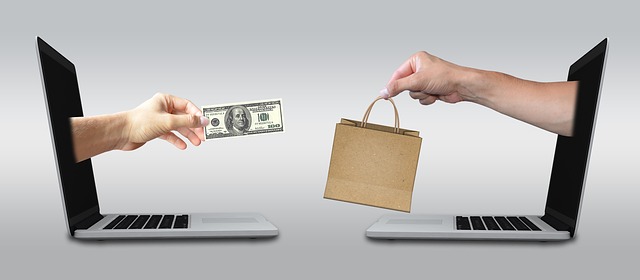 What is there not to like about the holidays? Apparently, a lot! It might be all snow and mistletoe in some other part of the world; here it is all about never-ending checkout lines, horrible music, scorching heat and stationary traffic. In Australia, no matter where you go, the lines never seem to become short and the time always flies by before you can even sit down on the couch with a chilled beer and watch a complete episode of Game of Thrones.
Why should you shop for Christmas early?
That is why you need to start shopping early. Websites like hampercreations.com.au give you the chance to complete your holiday shopping without compromising the holiday feel with attractive discounts, coupons, Christmas gift cards and holiday-themed layouts. You can start shopping as early as mid-June to save vital energy and relaxation-time during Christmas.
Beginning shopping early also helps the shopper stick to a holiday budget. With the incredible discounts, you will never spend a dime above your stipulated cost. That is the fun of shopping with months in hand for Christmas and New Year's. The easiest way of setting a budget is by pulling up your bank statements and creating a spreadsheet of your expenses using a mobile expense tracking app. It should help you understand how much you can afford to spend for shopping.

Next, it is time to make a list of recipients. You do not want to give the same gifts to your granny and your son! If you have the chance, include your pets on the list as well. Isn't that what the spirit of Christmas is all about? Even a long list will not drain your bank account if you can budget adequately or find some attractive EMI schemes for the payment.

When you have the list, it is time for you to edit. Remove the ones you can afford to unless your budget allows them. If you do not want to reduce the length of the list, start thinking of creative ideas that can range from handmade confectionaries to handmade candles and soaps. Gifts with a personal touch rarely warrant a price tag during the time of love and celebrations.

Finally, it is time for you to complete the research. This step does not need you to step outside the house. You can complete your search and analysis while sitting in that comfy chair. Do not start adding items to your cart unless you finish the research step. This process should help you establish a realistic budget for the near and dear ones on the list. We know how bad it feels to downsize gifts for family members and that is why we insist on starting this search early enough so that the season discounts are still available.
Once the gifts arrive early, you will have the time to inspect all of them and return or replace any that are defective (if that at all happens). Wrapping might sound like a chore, but you can dedicate 30-minutes per day and save an impressive amount of money. Christmas can be fun again when you know exactly when to start shopping and how to go about it!