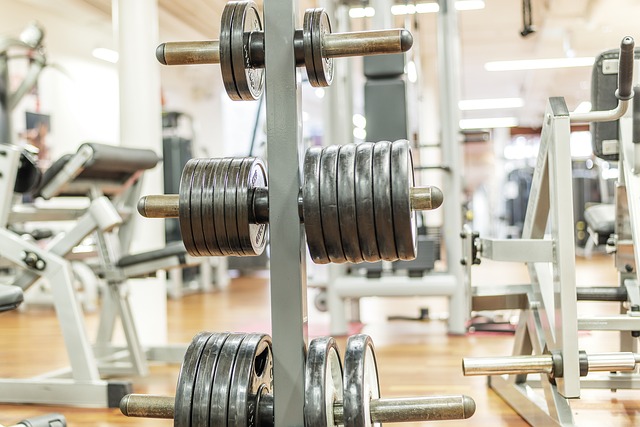 Franchising is an excellent way of starting a profitable business with a proven model. The amount of control will usually vary from one franchise to another. Some franchise models are usually very hands-on, while others usually leave their franchisee to request for help whenever they need it. Irrespective of the fitness franchise that you use, here are some tips that can help you succeed in your new fitness business:
Location is important
Even if you get the best and most popular franchise in the market, location is still important. This is because the location of the facility will make or break your business. You need to think about the kind of people that you want to attract to your facility and work with the franchise to get a perfect location that will attract your target customers. You have to set yourself up for success from the beginning and choosing the right location will help you achieve that.
Document everything
When you start your fitness franchise business, it is important that you document everything. Make sure that you write down everything and anything you do when running your studio. Be sure to make templates and note down what you do, what your employees do, and even how you do it. Apart from your operations manuals, you will also need training manuals for your front desk, coaches, and managers. To guarantee success, you must be transparent regarding everything involved in running your fitness facility.
Talented and dependable team
Having the right team is crucial to the success of your pilates and fitness franchise. No amount of money will help you if you have a jaded and lackluster team. Take time to pick the right team and ensure that everyone you choose is perfect for the roles that they are expected to play. You need to take your time and build a reliable and rock-solid team that will stick with you through the thick and thin.
Create an engaging online presence
Customers that are looking for a fitness facility will browse local listings and websites first. Therefore, it is important that you build an online presence for your fitness facility. You need to show them how great your franchise facility is using video tours, sample workouts, and photos. Make sure that you have a blog on your website that provides regular fitness advice, diet plans, healthy recipes, and events and news taking place in your facility. If your online presence is quite engaging, then more customers will be drawn to your facility.
Avoid expanding too quickly
Every entrepreneur dreams of scaling up and expansion of their business. However, when you do too much too soon, it can cost you your entire business. Patience is one of the must-have attributes in the fitness franchise business. Take time to build your first business before you plan on expanding to ensure that you stay true to the integrity of your fitness brand.
All the advice in the world cannot prepare fitness entrepreneurs for the good and bad surprises that may come along the way. At the end of the day, your dedication and passion are what will make or break your business. A business franchise is an excellent way of owning a profitable business, but keep in mind that any business will only succeed if the investor does not just give up.